Imagine a workplace where people work hard, feel protected, have a
sense of purpose with their coworkers and bosses, and leave feeling
satisfied. We are on a mission to accomplish this globally.
HOW IT BEGAN
It began with a pain, as do many good stories
We were a developing company, just like you, and we needed a platform for people to scale our services business like Cloud HR and Payroll Software in Saudi Arabia. After reviewing every piece of software on the market, we became frustrated.
So, we launched Paypeople.
The aim was uncomplicated. Automate and streamline your HR procedures so you can concentrate on your most important resource: your staff. They will change you from a decent organisation to an outstanding one in turn!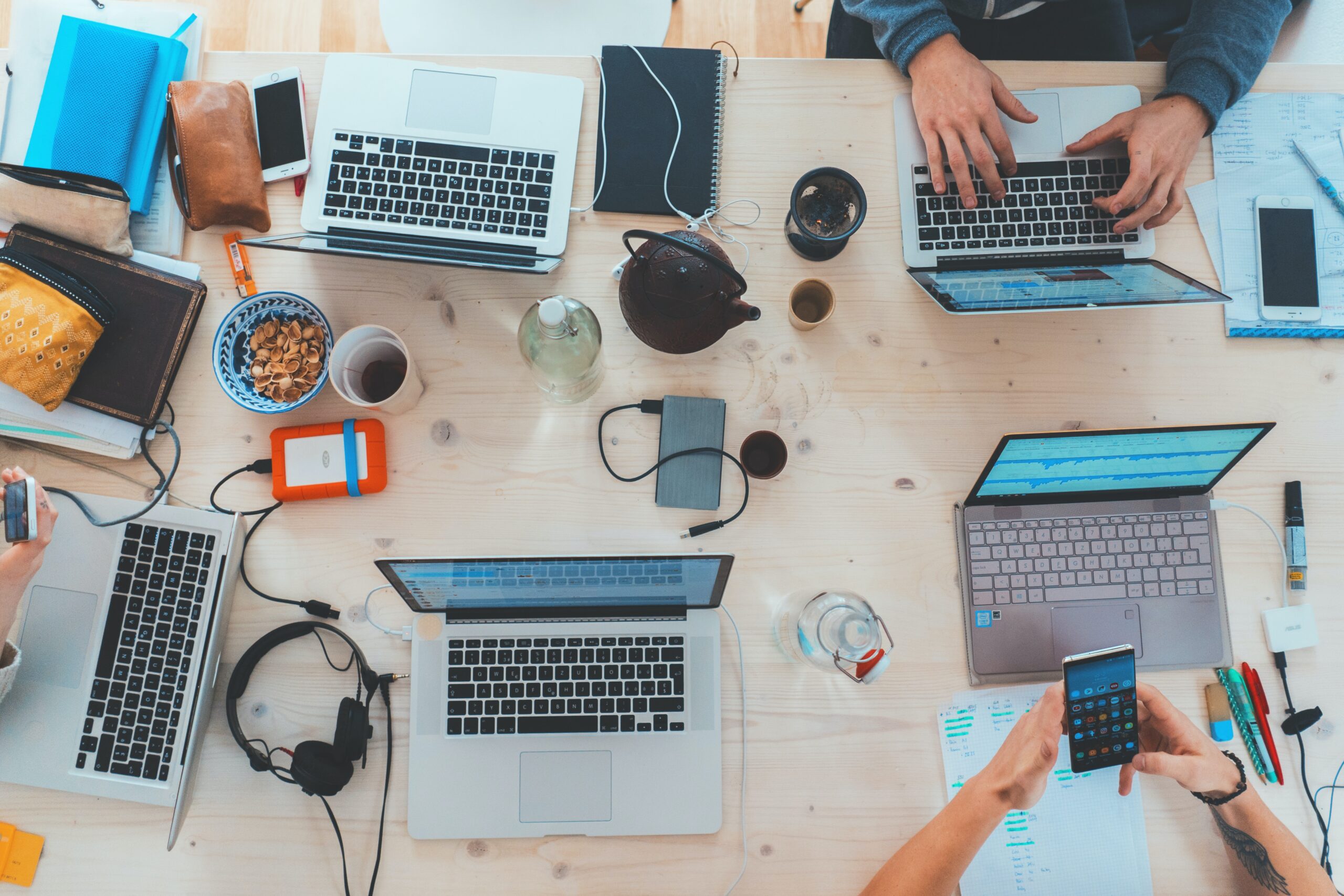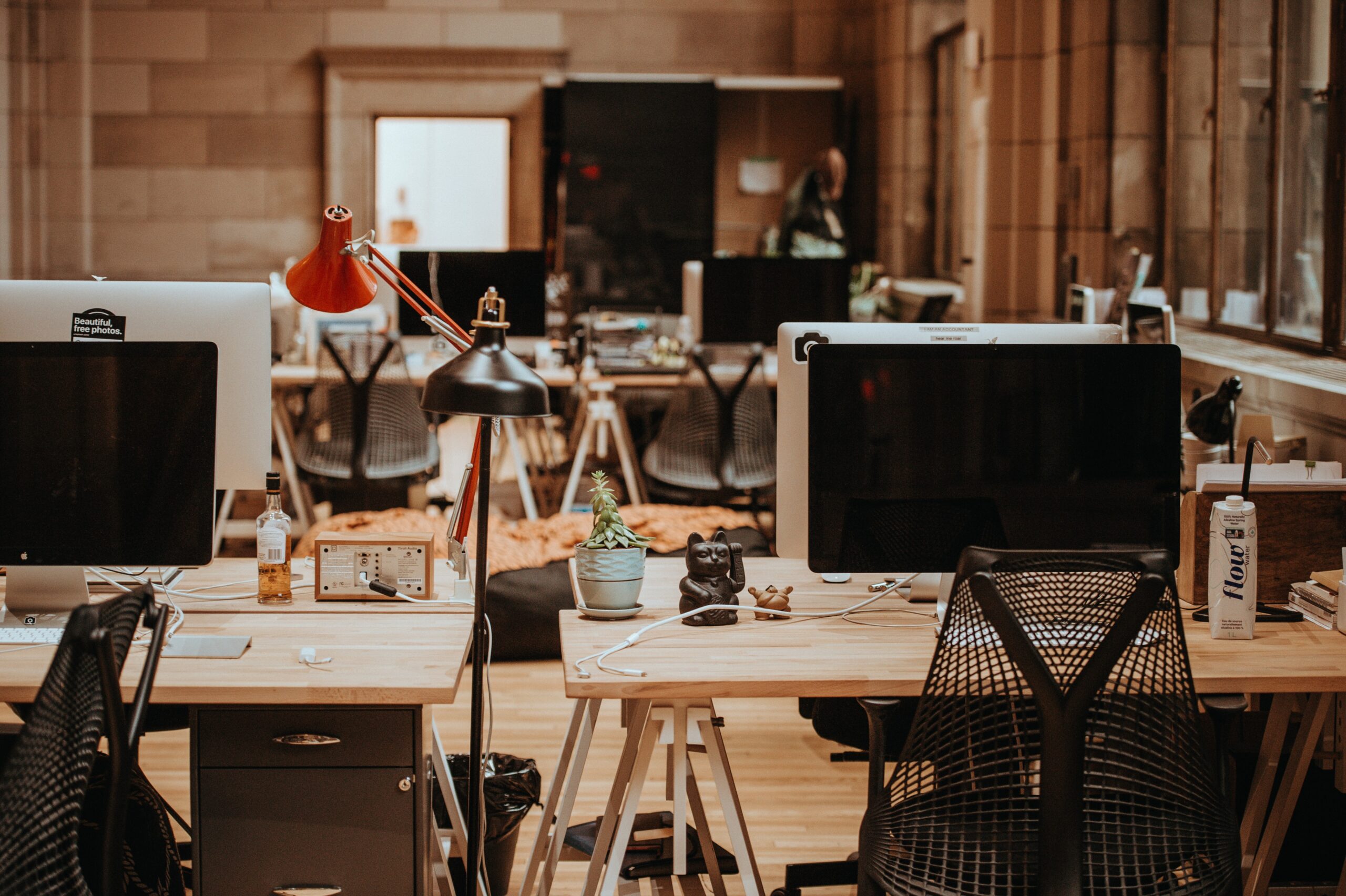 THE PRESENT – VIDI. VINI. VICI.
We went. We saw. We interfered.
Paypeople has been a silent revolution in the making since its inception four years ago. Our unwavering commitment to developing an employee-centric Cloud HR and Payroll Software in Saudi Arabia has been well received by over 5400 businesses in Saudi Arabia and around the world. Today, we are the number one platform in the segment, with the newest customers adopting the platform. All with no advertising and only customer love.