Organizations to create and maintain a comprehensive skills database
Ojoor in Saudi Arabia is a comprehensive software solution specifically designed to address the unique needs and requirements of organizations operating in the Saudi Arabian market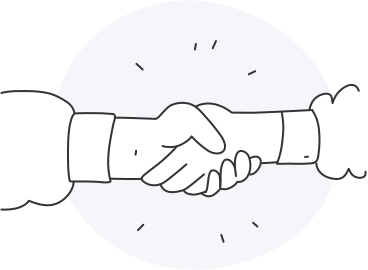 Ojoor HRMS that offers a range of modules,
including job and vacancies management
It allows organizations to create and manage job positions, post vacancies,
receive applications, and streamline the hiring process.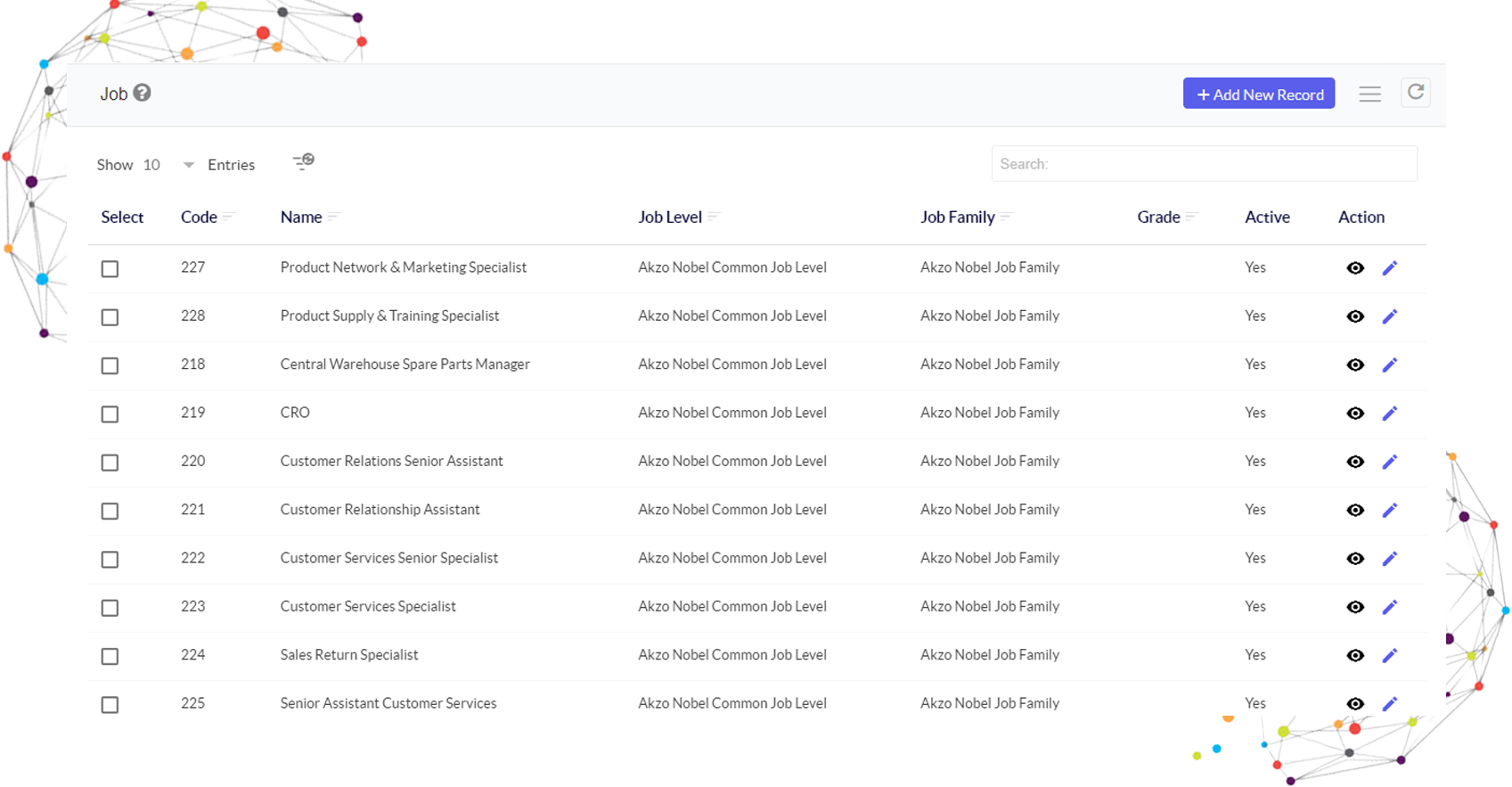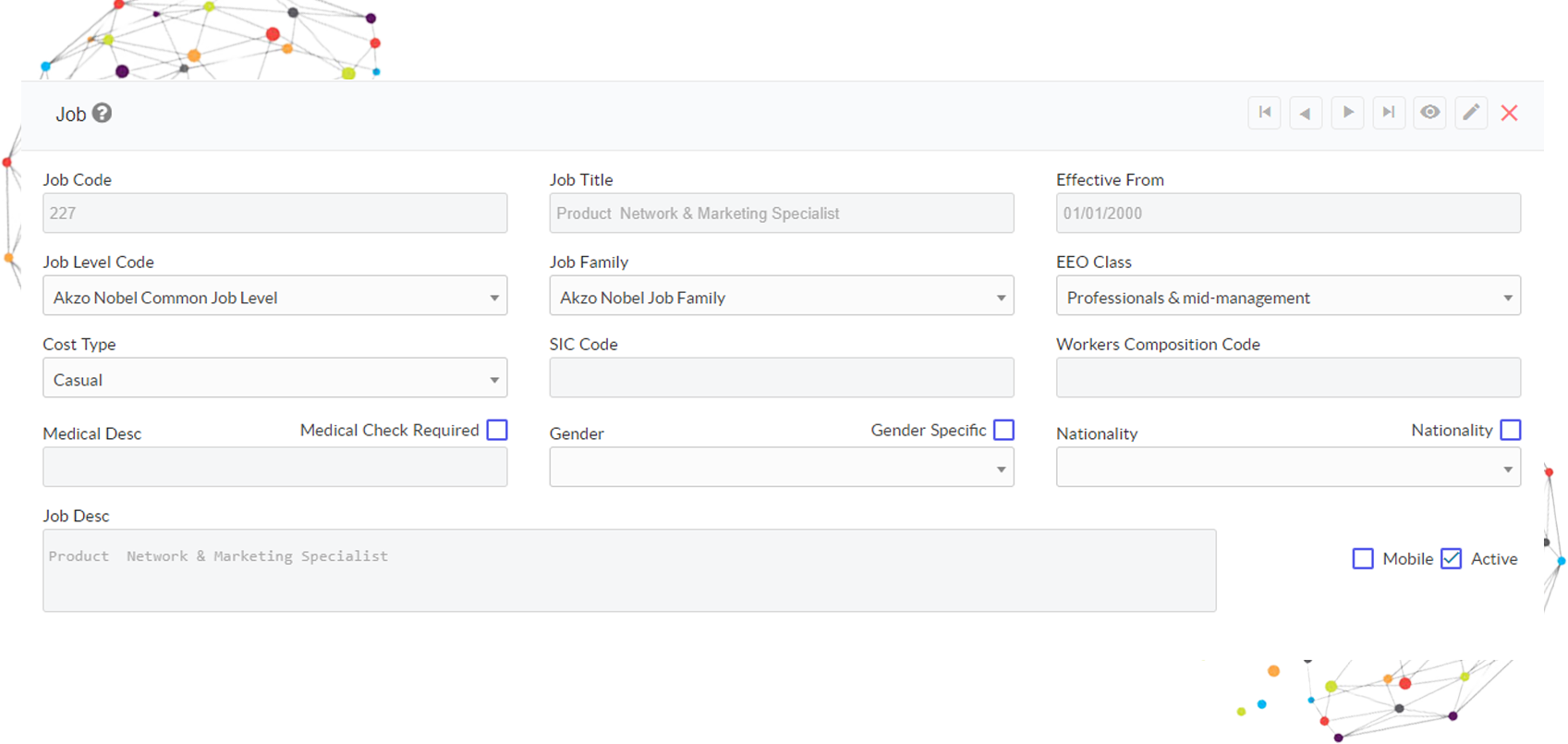 VACANCIES MANAGEMENT
Ojoor allowing organizations to define job positions
Ojoor allows HR administrators to create and define job positions within the system. This includes specifying the job title, department, responsibilities, qualifications, and any other relevant details.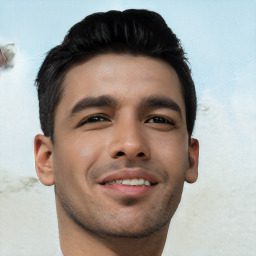 Ojoor helped us achieve a major milestone in our digital transformation journey in managing our 15,000 workforce with ease
Tufail Gill
Vice President HR

EVALUATION AND SELECTION
Candidates through features such as interview Scheduling
Scheduling and managing interviews with candidates. It allows interviewers to view candidate profiles, select suitable time slots, and send interview invitations. Integration with calendar systems ensures seamless scheduling and avoids conflicts.