HR software that
employees love and use
everyday
PayPople HR Software in Saudi Arabia is designed to delight your employees. Our employee centric user experience coupled with hooks and data insights always piques your employee's curiosity and adopt the platform.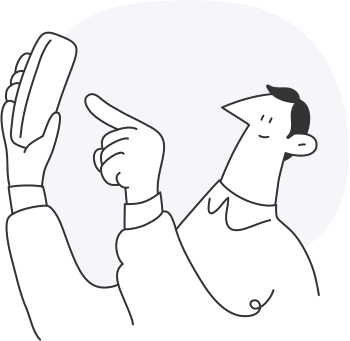 EMPLOYEE PROFILES
Employee profiles that
increase belongingness
As subtle as it might be, Ojoor employee profile pages arouse and encourage your employees to show off their connection with their job and the organization which are often accessed by everyone across the organization.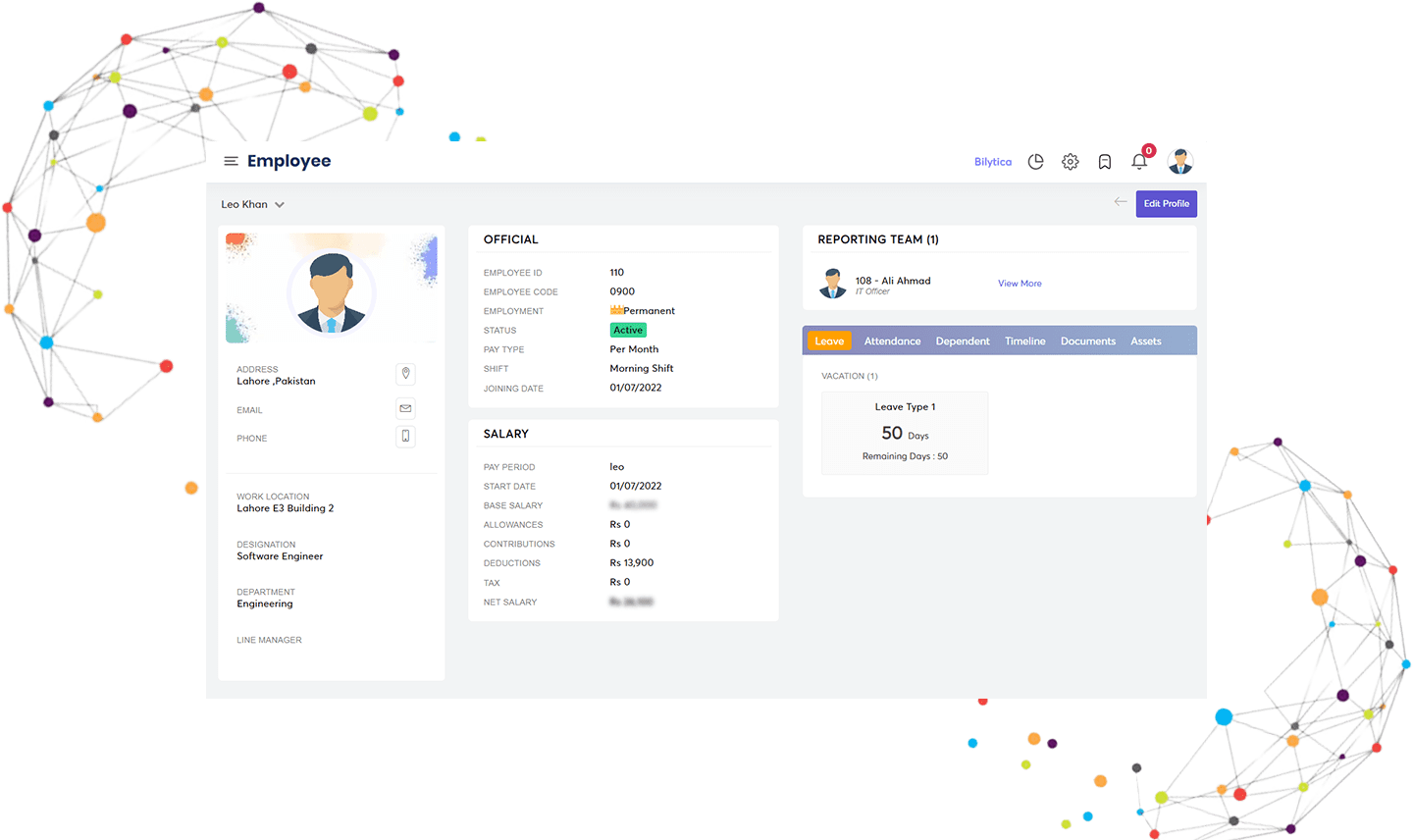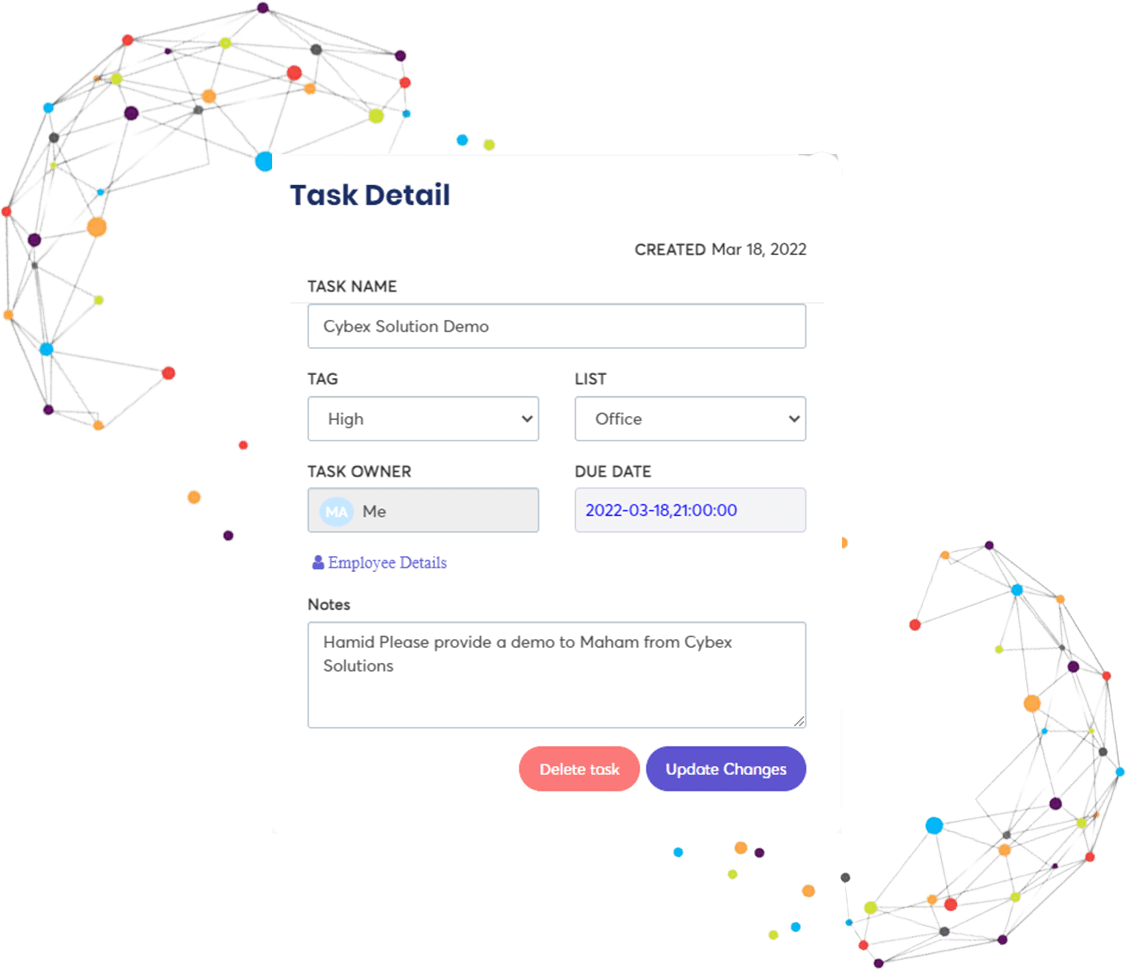 INBOX
All tasks and workflows
accessed from one place
Ojoor Payroll Software in Saudi Arabia ensures your employees lose no time groping for information. Every action right from employee onboarding tasks, leave approvals, peer feedback, expense approvals, etc. can all be accessed from an intuitive Inbox. Available in web and mobile app.
DIGITAL DOCUMENTS
Digitize all your HR and
employee documents
Ojoor HRMS lets you digitize every process in your organization and helps you transform into a paperless organization. Your first step to digital transformation..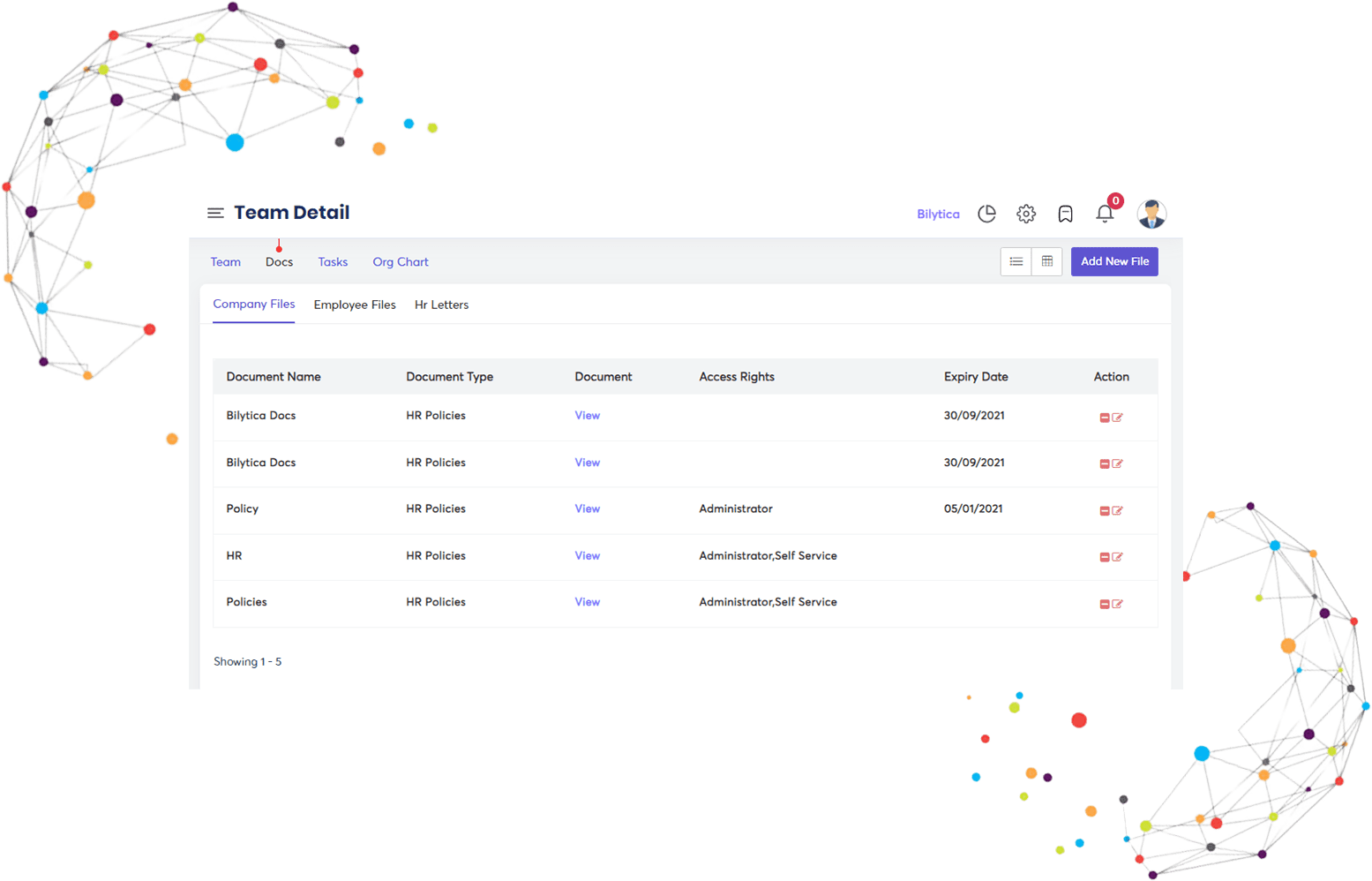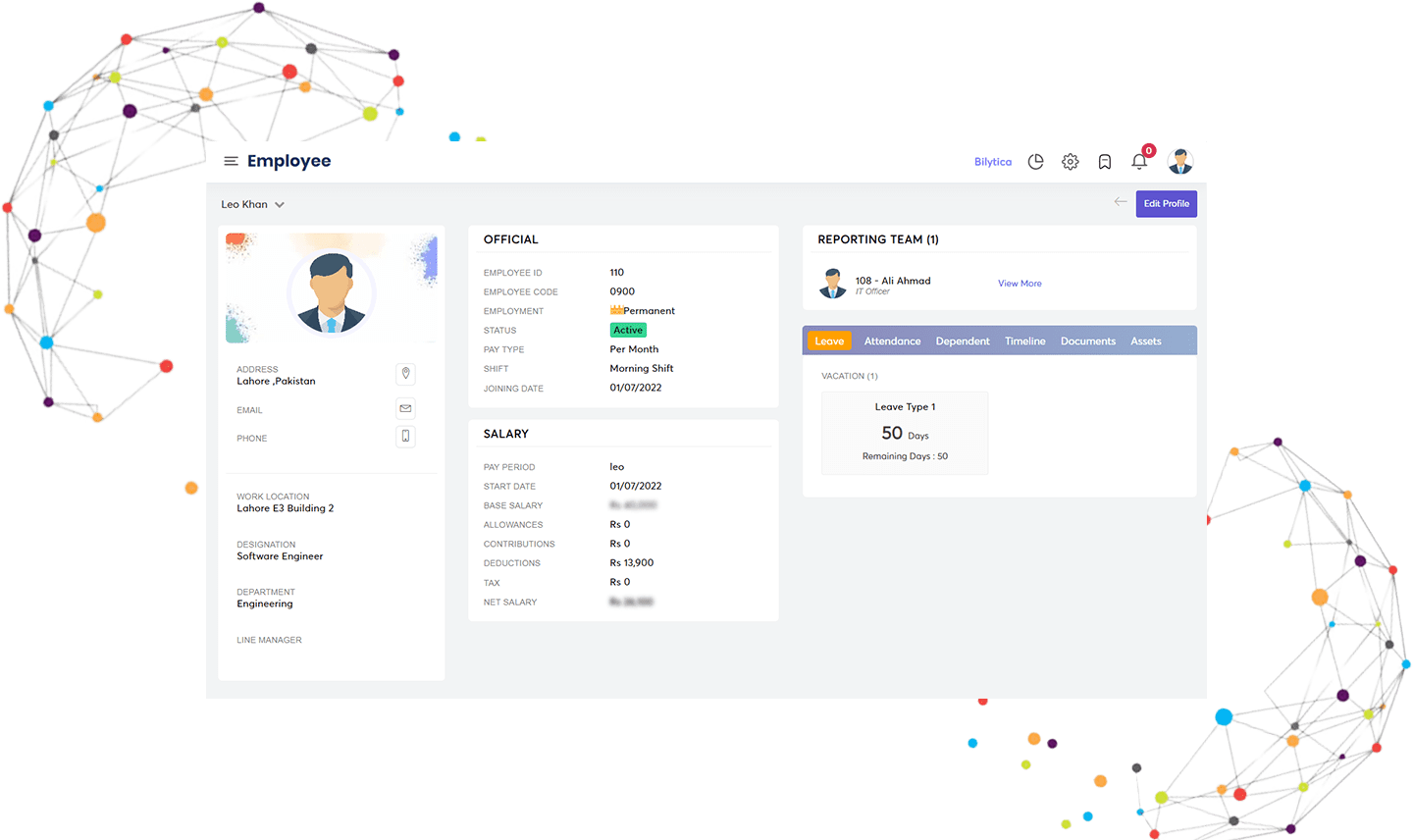 AGILE ORGANIZATION STRUCTURES
Functional and organization
structures to suit your needs
Ojoor HRMS architecture is flexible enough to create any kind of flat or hierarchical organization structures that can accommodate any complex operational process of a business. Create divisions, departments, business units, locations, branches, or any custom functional groups.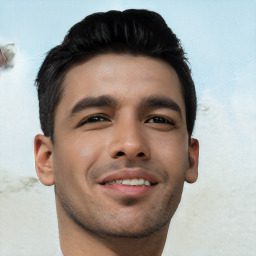 Ojoor helped us achieve a major milestone
in our digital transformation journey in
managing our 15,000 workforce with ease
Tufail Gill
Vice President HR