SOFTWARE FOR APPLICANT TRACKING
Introducing the future of your hiring
Both the talent landscape and the methods for applying for jobs are changing. With Ojoor's Applicant Tracking System in Saudi Arabia, you can enjoy future-proof hiring, from luring qualified individuals to ensuring their smooth onboarding.
Organize your applicant pool
To match candidates to pertinent positions in your organization that may become available
in the future, develop your talent pool and stays in touch with potential hires.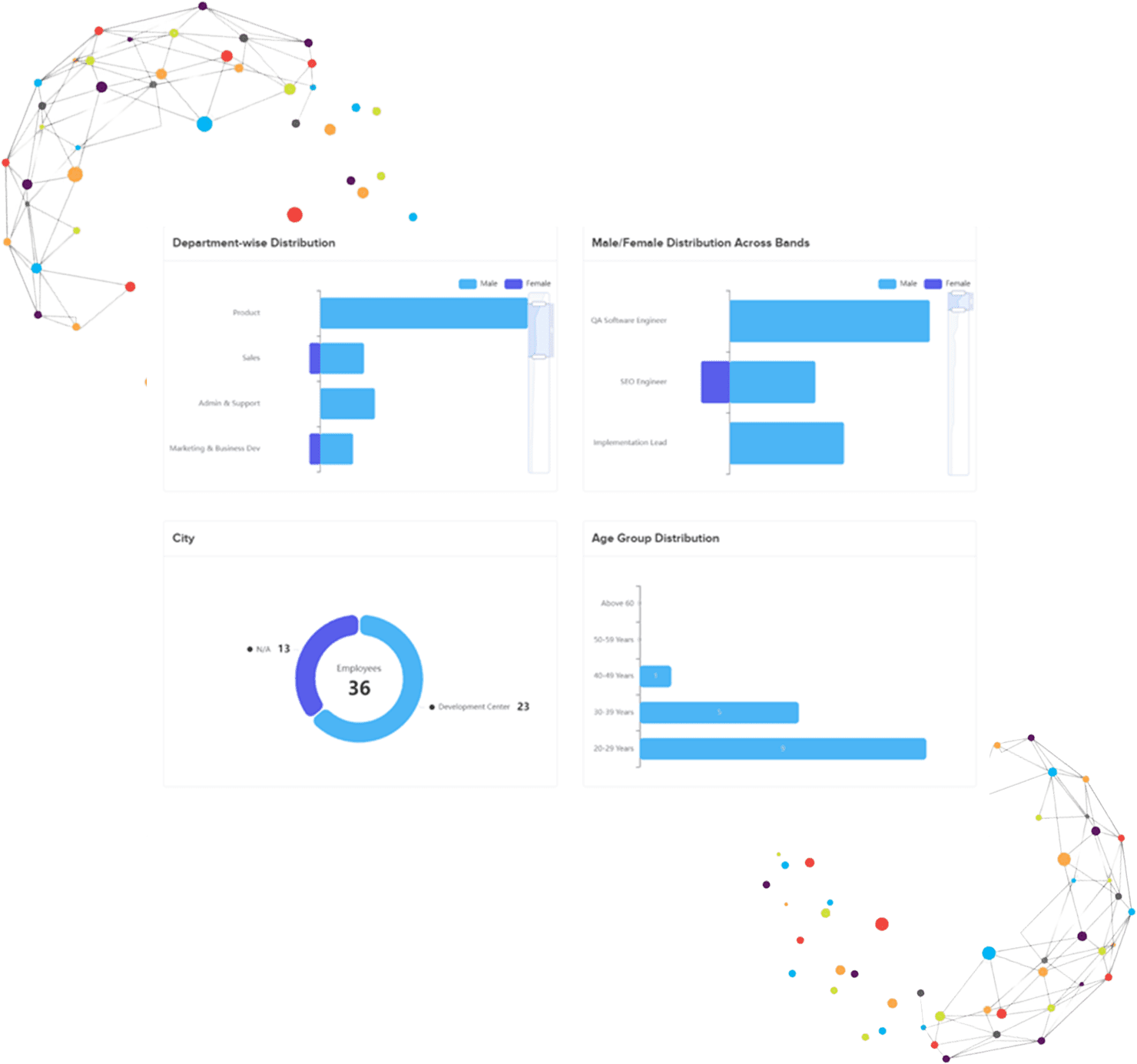 SOURCE CANDIDATE
Find the best candidates
Reviewing many resumes for a job posting can be tedious and painful. Ojoor Recruitment Management Software in Saudi Arabia  recruits the best candidates by posting precise job descriptions and objectives on popular job sites and social media platforms.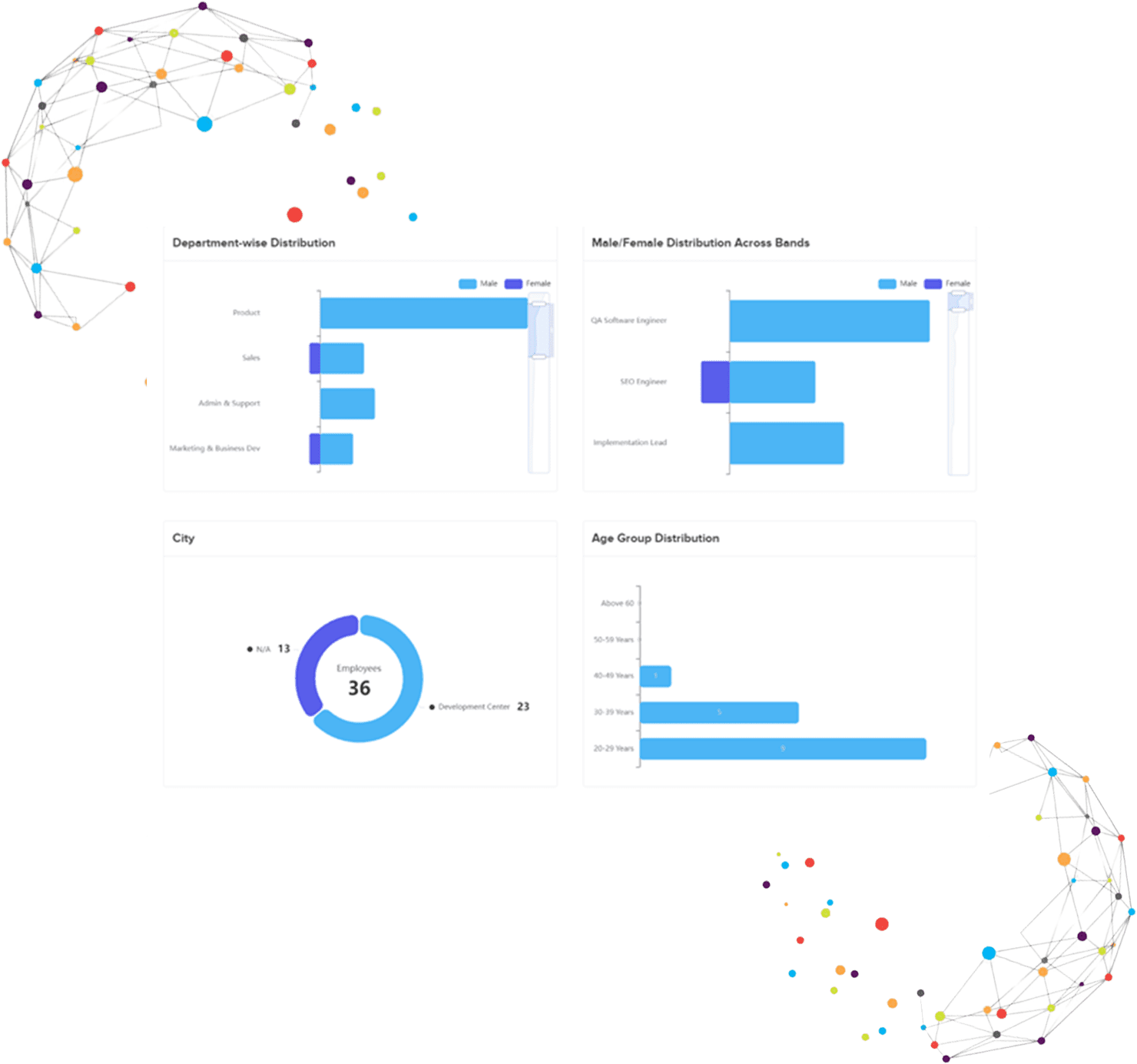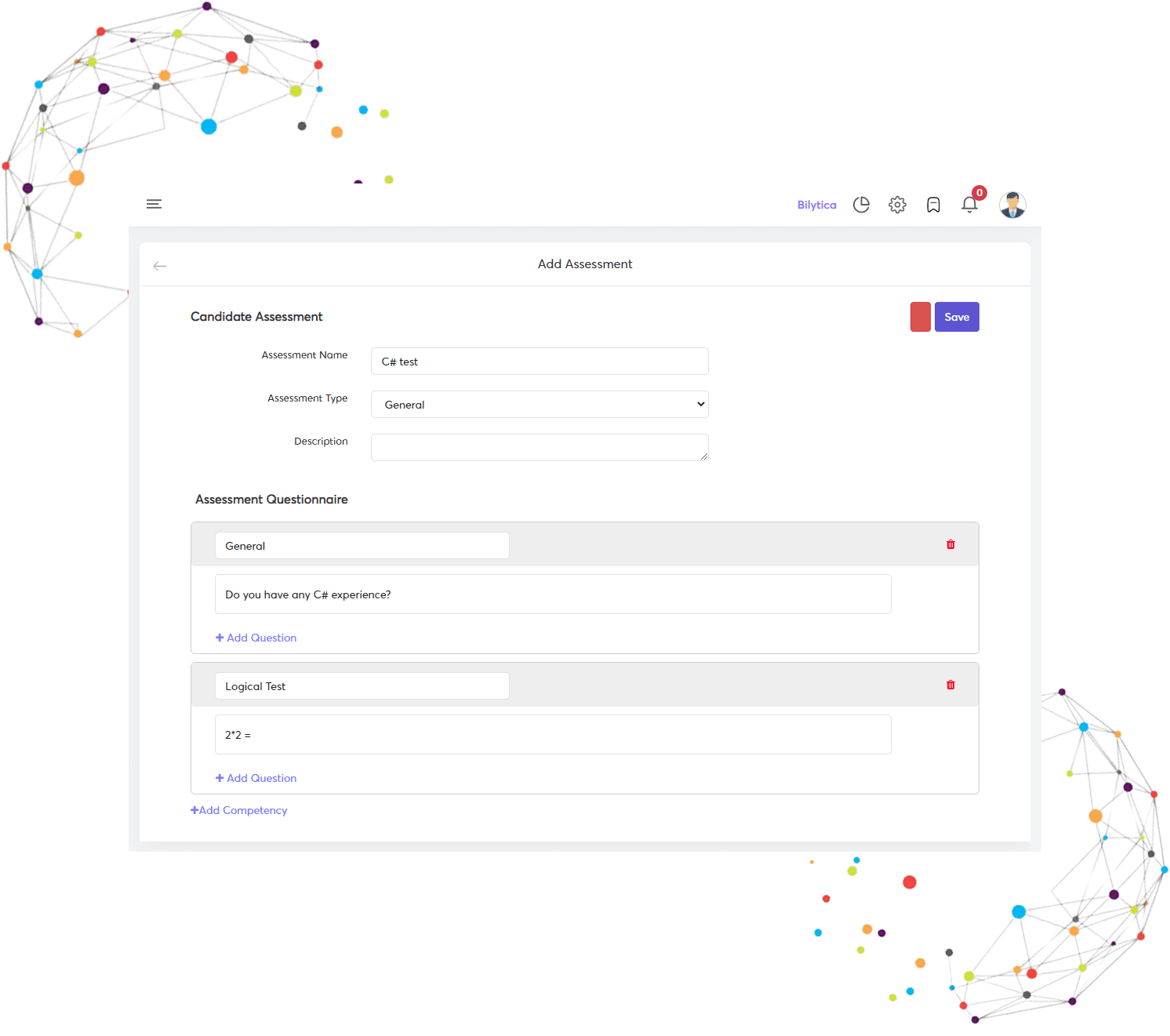 APPLICANT KANBAN
Consider the hiring process for
each role to be a project
Building and maintaining intricate spreadsheets shouldn't be necessary for managing and tracking candidate progress for each role. You can always see where you stand and how close you are to closing the position with a project management approach.
TECH EVALUATION
Check for the essential abilities
To determine whether candidates are qualified and talented enough for the specific tasks in your firm, provide pre-employment tests to them. Look over a candidate's test score and qualifying status in a flash.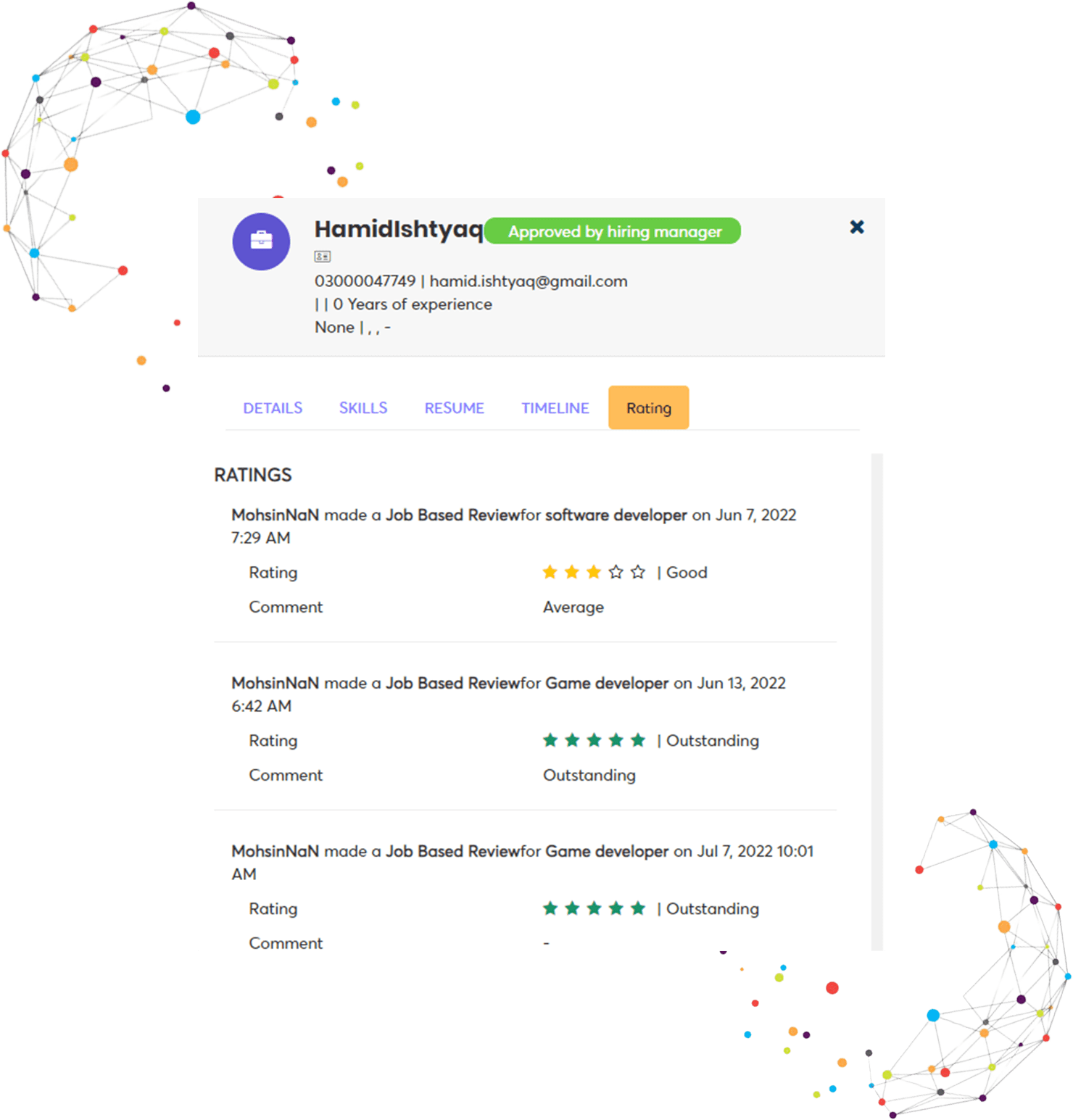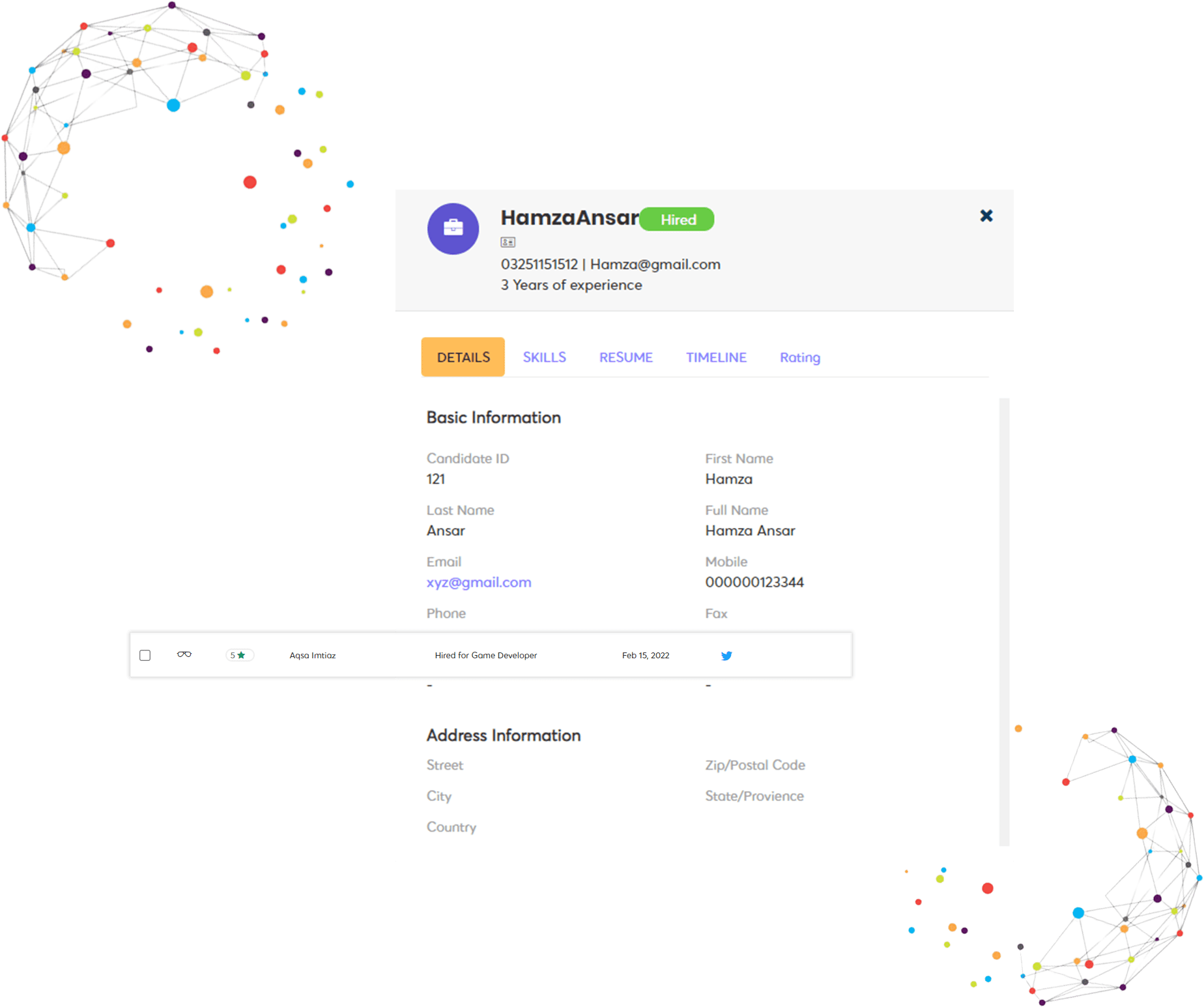 CARD OF SCORES
A scorecard to help you make better hiring decisions
Utilizing a scorecard will help you make decisions about moving a prospect on to the next hiring stage more quickly. View test results on scorecards and provide feedback on any potential improvisational opportunities.
CONTROL JOB BOARD
Take full advantage of your
job board
Push your job vacancies to numerous websites using Ojoor HR Software in Saudi Arabia application tracking system, and keep track of the applications you receive. Examine the job posting from above to identify any gaps in the hiring procedure.