Wages Module within the BlueColor
Ojoor is specifically designed to manage and process wages or compensation-related information for blue-collar or non-office employees.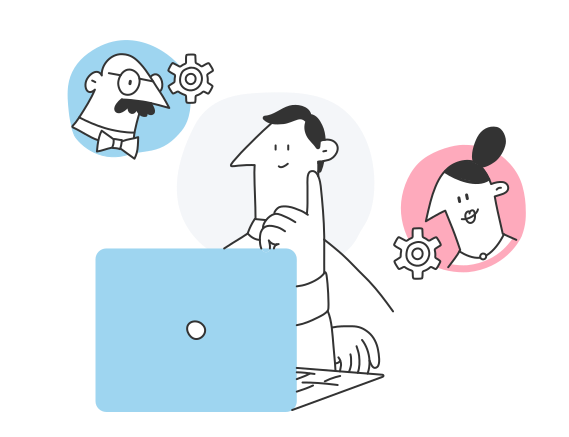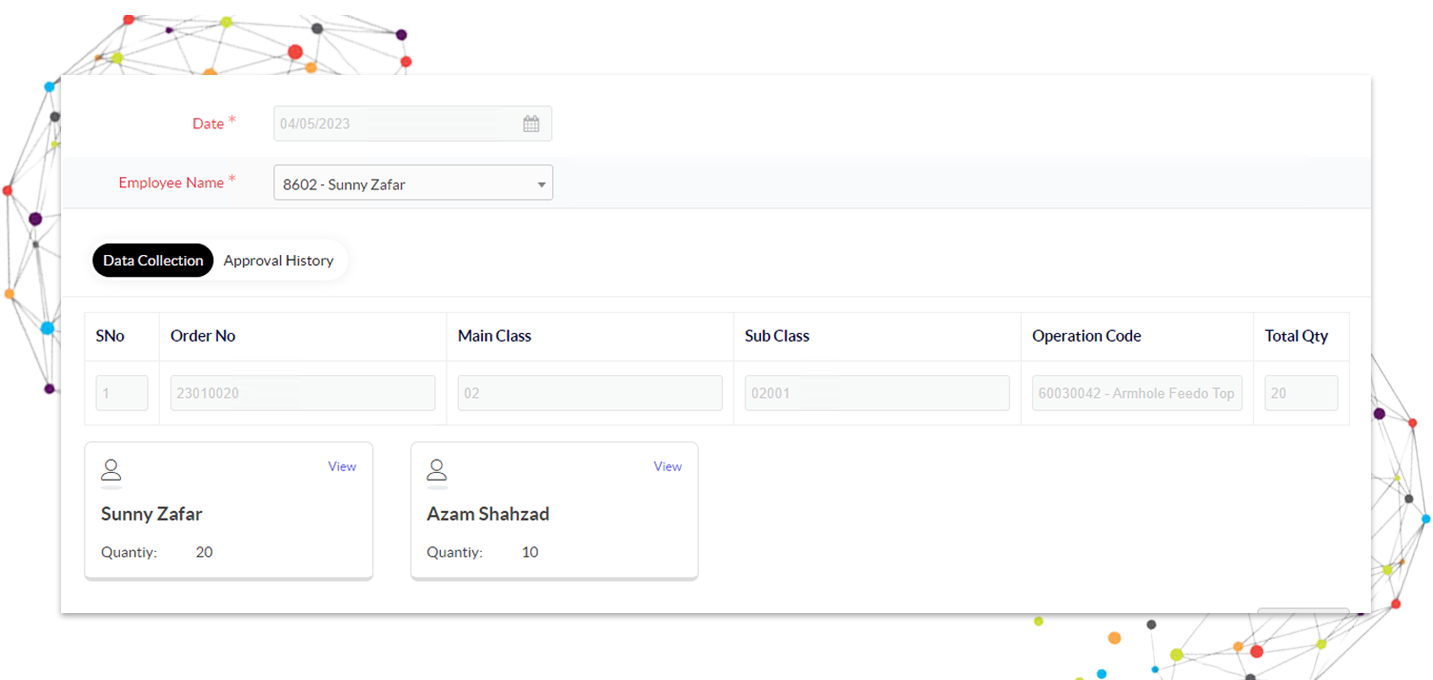 WAGES MODULE AUTOMATES
Calculation and Processing of salaries for blue-collar
Employees based on predefined rules, such as hourly rates, overtime, shift differentials, allowances, and deductions. The result includes accurate and timely salary calculations and disbursements.
EFFICIENT MANAGEMENT
Payroll processes for blue-collar employees
The Wages Module assists in the efficient management of payroll processes for blue-collar employees. It ensures compliance with labor laws, tax regulations, and company policies while generating payroll reports and statements.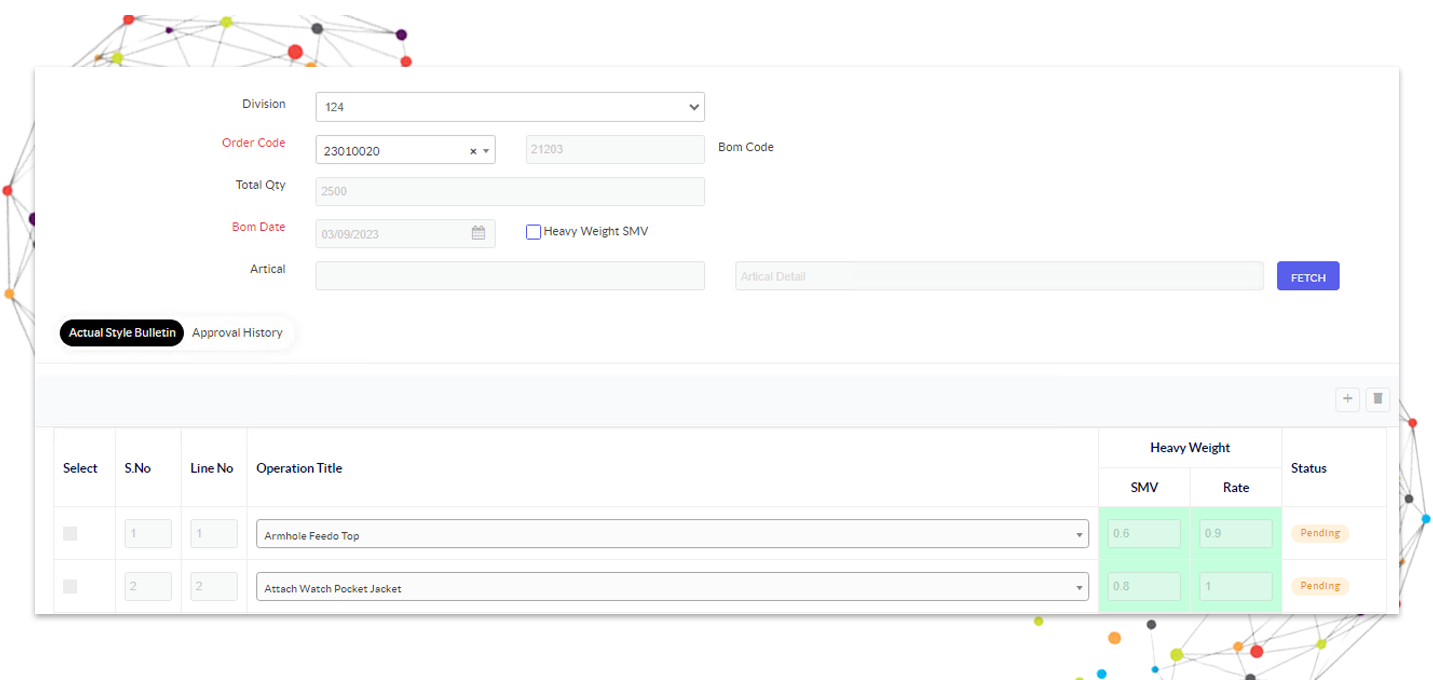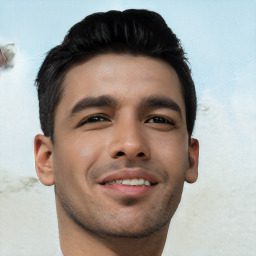 Ojoor helped us achieve a major milestone in our digital transformation journey in managing our 15,000 workforce with ease
Tufail Gill
Vice President HR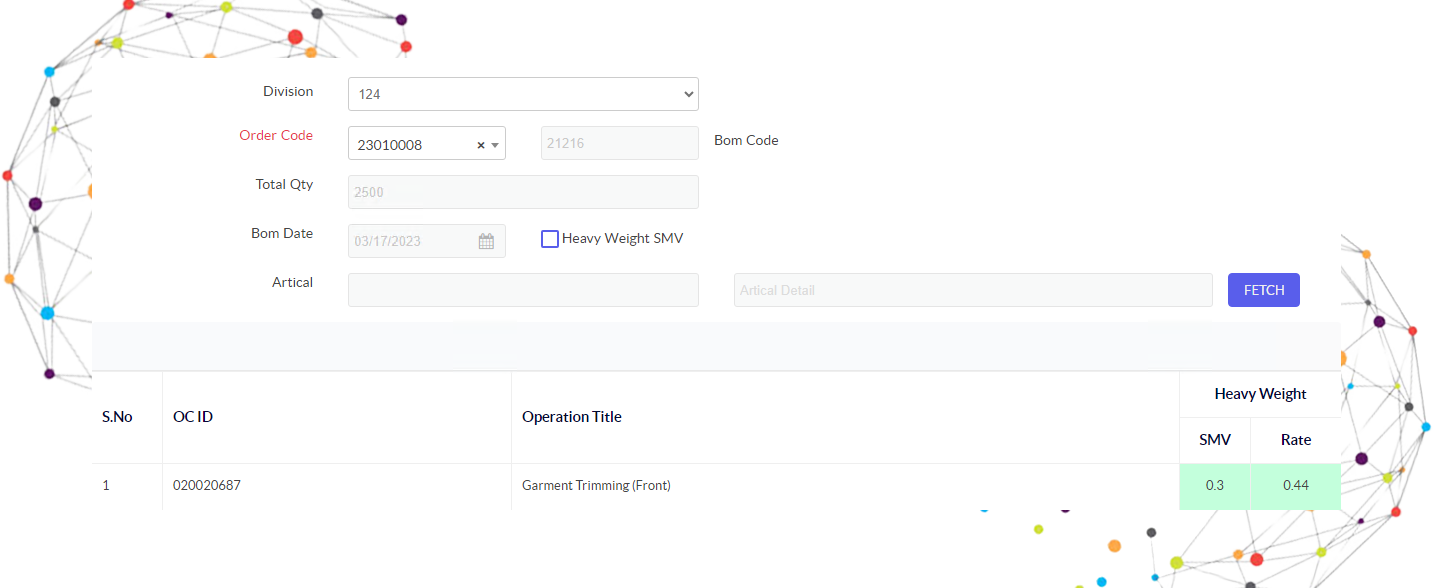 WAGE ANALYSIS
Providing insights into wage structures
The Wages Module enables wage analysis by providing insights into wage structures, components, and trends for blue-collar employees. It allows HR professionals to review and analyze wage data to identify patterns, discrepancies, or opportunities for improvement.
TRACKS WAGE DISBURSEMENTS
Ensure accurate and timely payments to blue-collar employees
Transparency and accountability in wage distribution, reducing errors and discrepancies. Wages Module facilitates the management of overtime and shift-related payments.