Easily control employee compensation
To ensure that your employees are always paid properly and competitively, Ojoor Compensation Planning Software in Saudi Arabia helps you monitor and plan your compensation strategy. Manage employee wage adjustments accurately and never err on the side of the employee.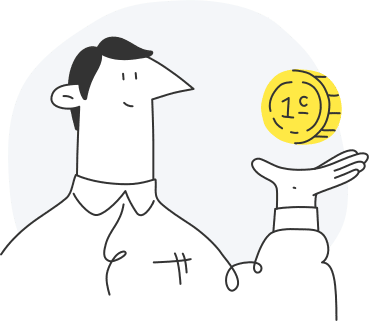 SALARY REVISIONS
Keep track of salary revision cycles and make changes as needed.
You have access to all pending salary modifications with Ojoor. Ojoor allows you to arrange a pay revision for the future in case you need to make an advance adjustment. Additionally, Ojoor payroll takes care of the arrears for missed salary revisions.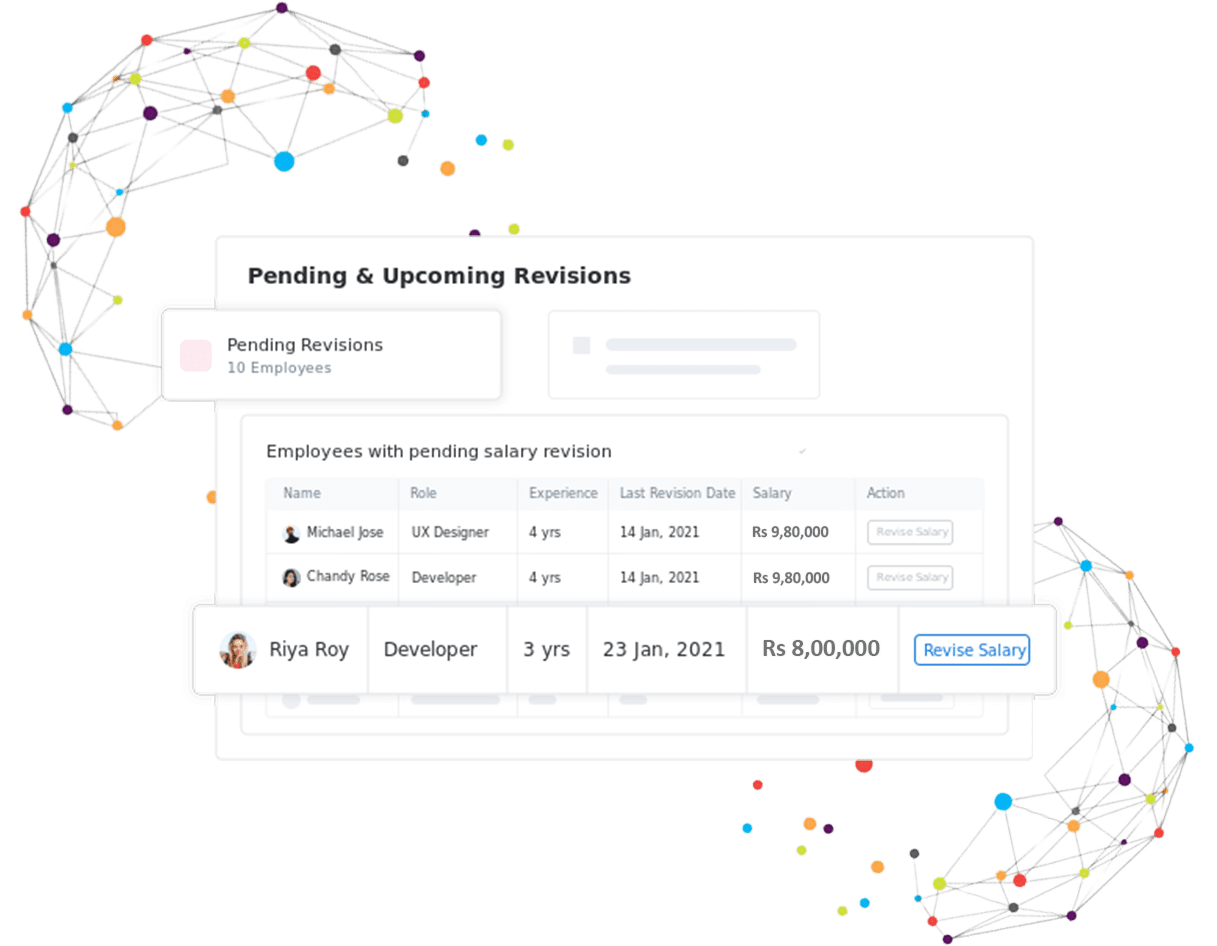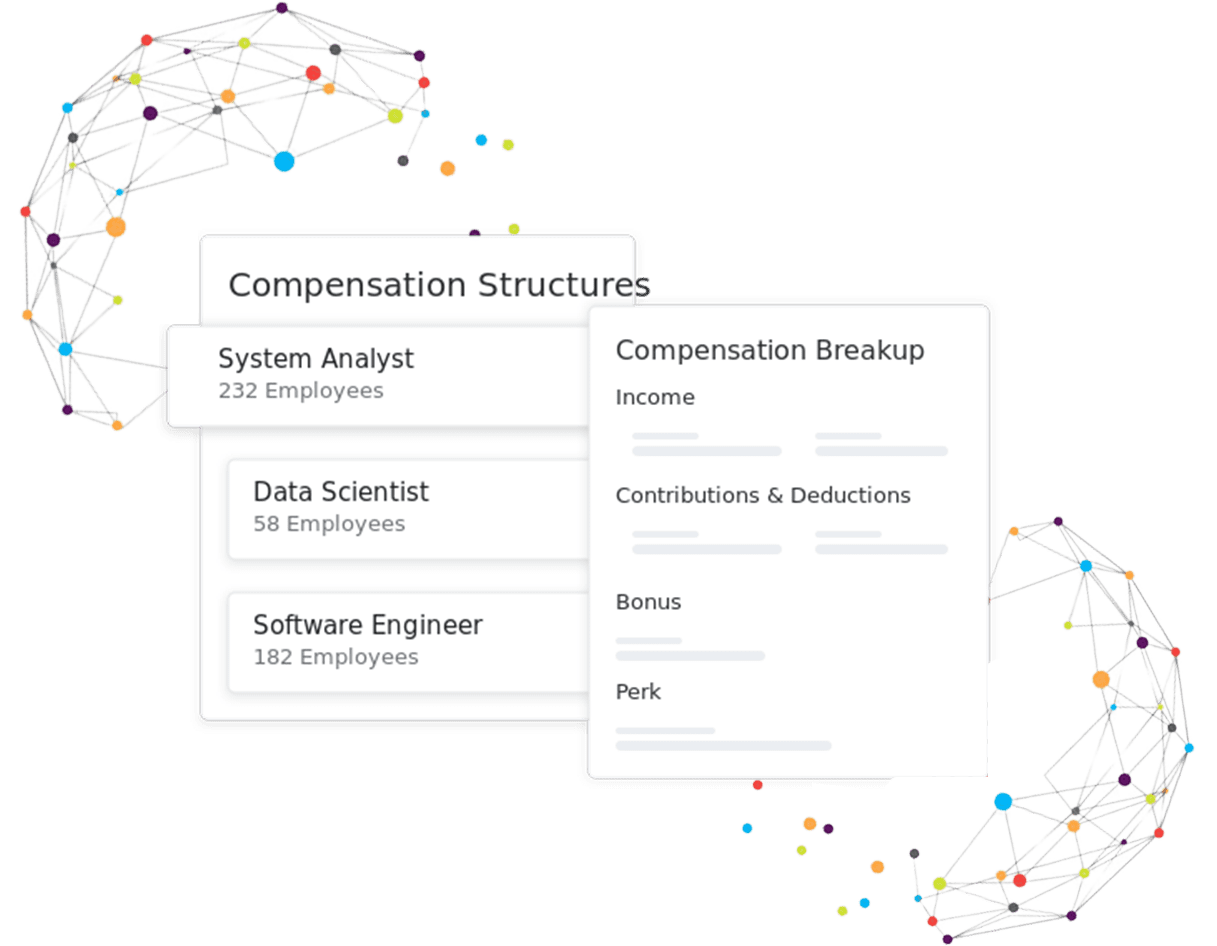 OPTIMIZED SALARIES
Create unique pay structures for the highest take-home pay.
You can use the optimised salary templates that Ojoor offers with ease. The templates can easily be changed to fit any wage range, senior executives, or floor teams.
GAIN INSIGHTS
Compa ratio and compensation analytics
You can use Ojoor's Compensation Planning Software in Saudi Arabia comprehensive compensation analytics to aid in your compensation strategy. You may learn more about how salary is distributed between departments, genders, etc.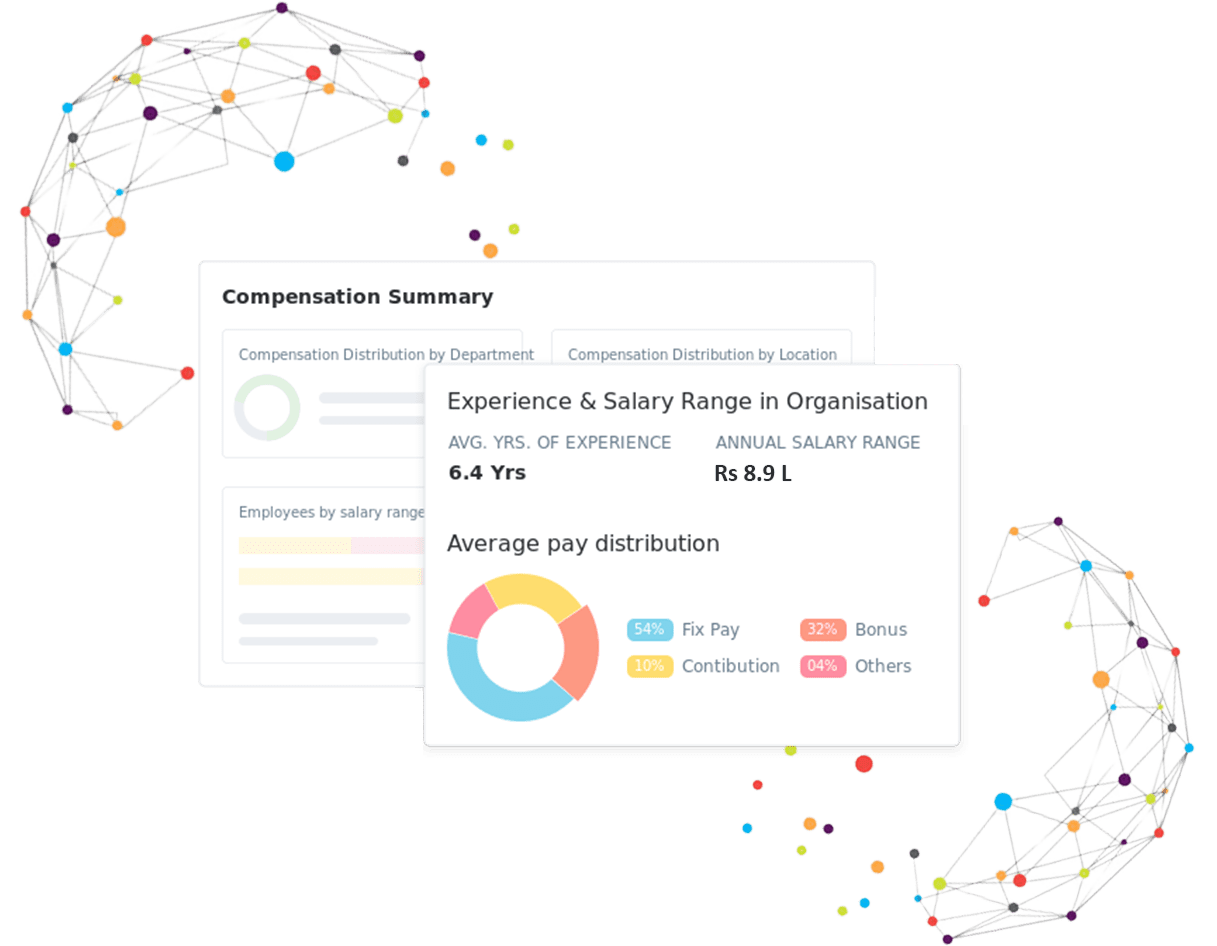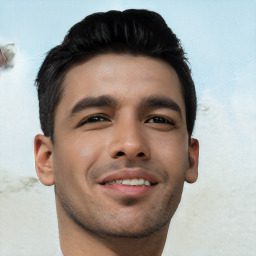 With the support of Ojoor, we were able to manage our 15,000 employees with simplicity, which was a significant step forward in our digital transformation path.
Tufail Gill
Vice President HR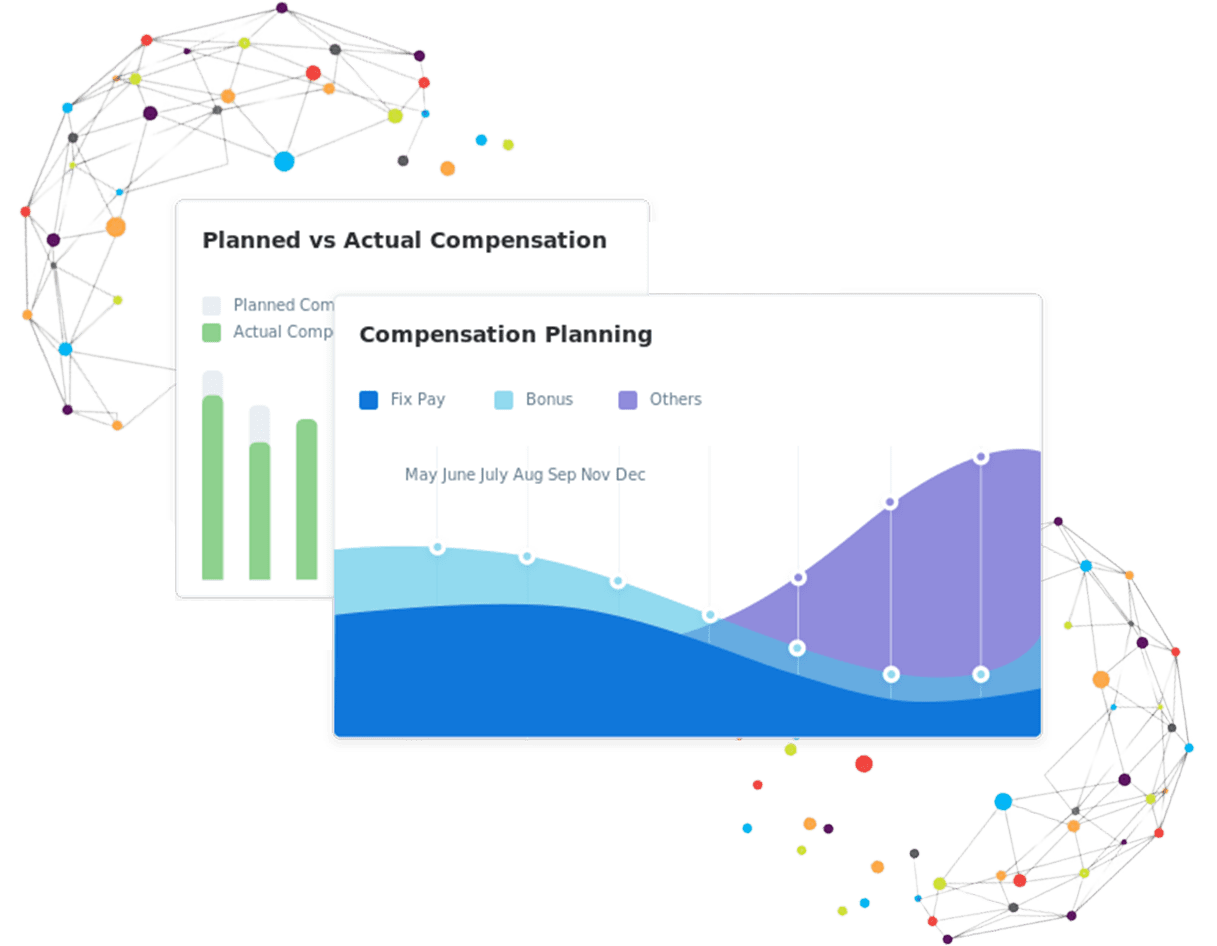 COMPENSATION ANALYTICS
Forecasting using Cost of Salary
For most businesses, salaries represent their largest expense. Ojoor Payroll aids in cash flow planning and displays deviations between real and projected salaries.
BUDGET PLANNING
In accordance with your strategy, plan and budget for your new hires.