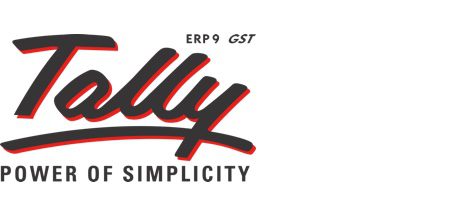 Tally
Tally is the top provider of business management software and currently serves 2 million enterprises globally. They essentially provide ERP and accounting software that manages a variety of tasks like accounting, inventory management, tax preparation, and payroll.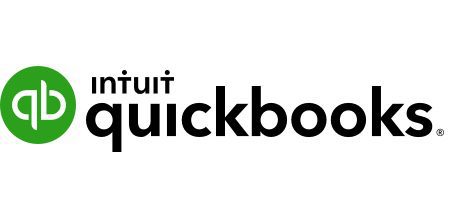 QuickBooks
QuickBooks GST Software is user-friendly cloud accounting software that automatically enables customers to prepare GST return data, create and send customised GST invoices, etc.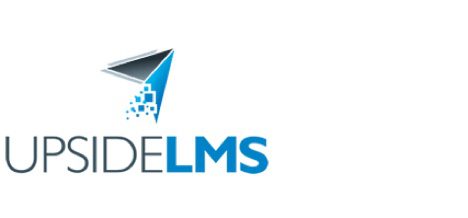 Upside LMS
An online content library and AI-powered learning management are both offered by UpsideLMS, a global service provider. They allow you to create effective learning and development programmes and give your students a more fulfilling learning experience.
Rewards and Acknowledgement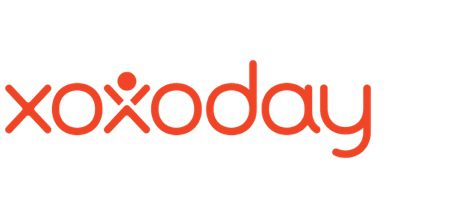 Xoxoday
Xoxoday is a digital rewards and recognition platform that has over 2 million users globally and is used to motivate staff, channel partners, fleet-on-street, and customers. The wide variety of goods they provide guarantee all-in-one incentives, commissions, and benefits technologies to hasten the success of your company.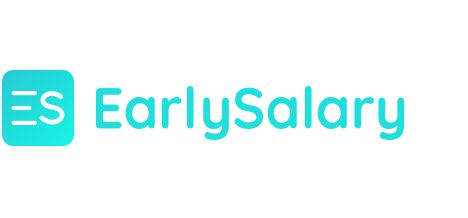 EarlySalary
Employee advance salary loans are offered instantaneously through a fully technological application process by EarlySalary, one of  top rapid loan apps and a trusted "Financial Wellness" partner of more than 450+