Various features and functionalities to simplify shift planning.
Ojoor is a software solution designed to streamline and automate the process of creating and managing employee work schedules and shifts within an organization.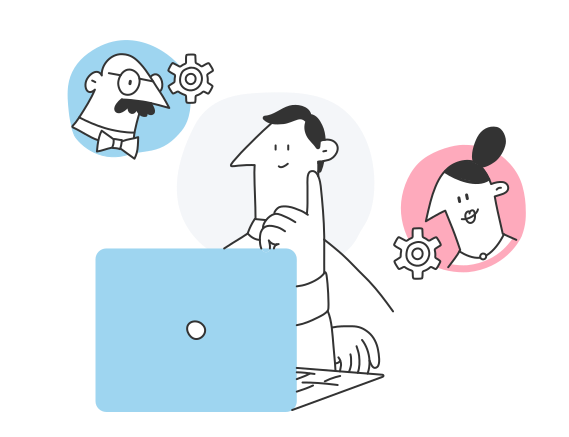 Schedule employees for shifts based on their availability,
skills, preferences, and contractual obligations.
Payroll and compensation adjustments can be made at any time during the month by your HR and finance teams;
they don't have to wait until the end of the month to get started.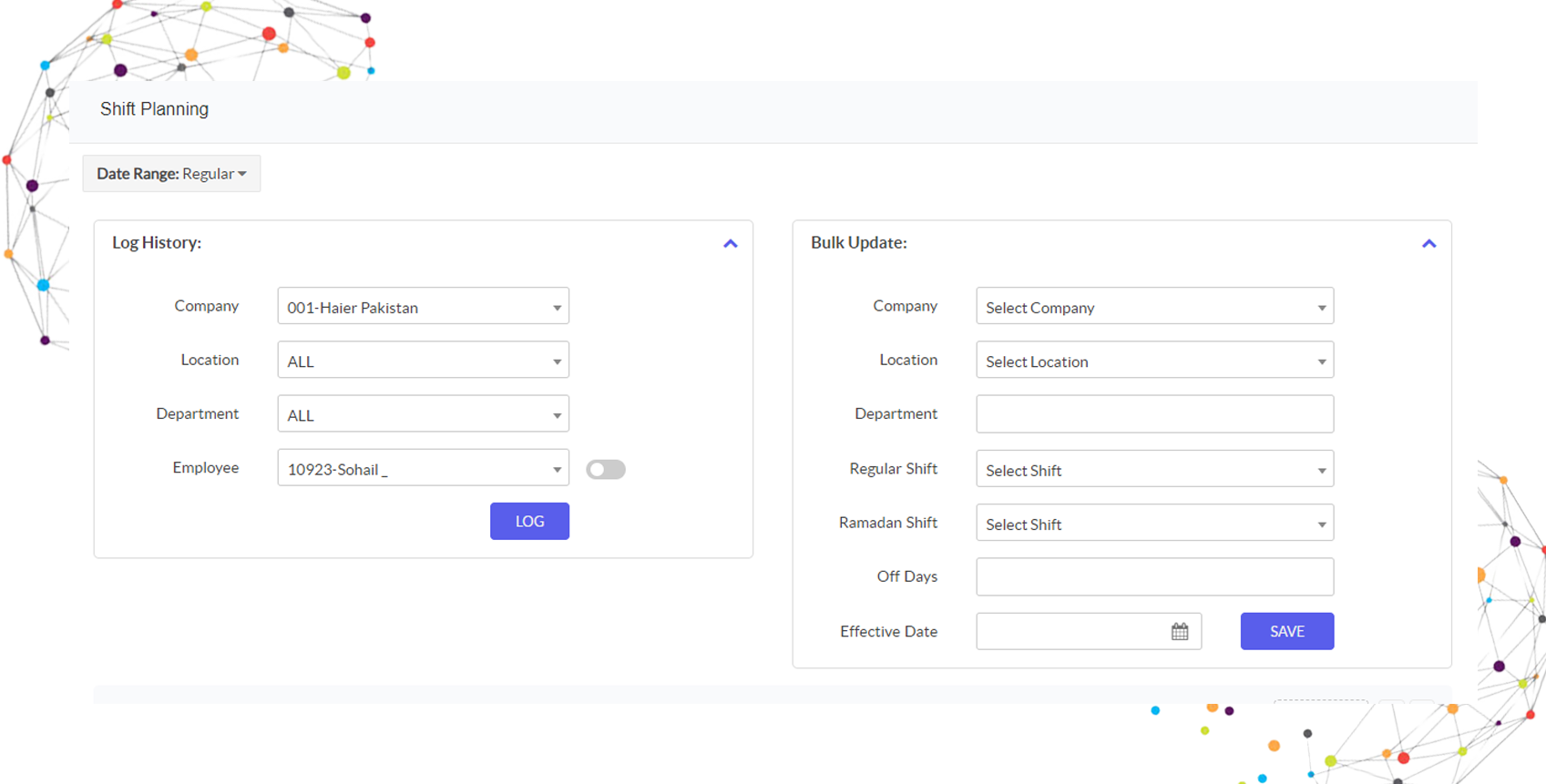 REQUEST SHIFT
Submit shift Preference Requests
The system facilitates the exchange of shifts between employees and enables managers to approve or deny such requests based on business rules and policy.
SHIFT REMINDERS
Shift reminders, or any other relevant information.
Schedule changes, shift reminders, or any other relevant information. This helps keep employees informed and reduces manual communication efforts.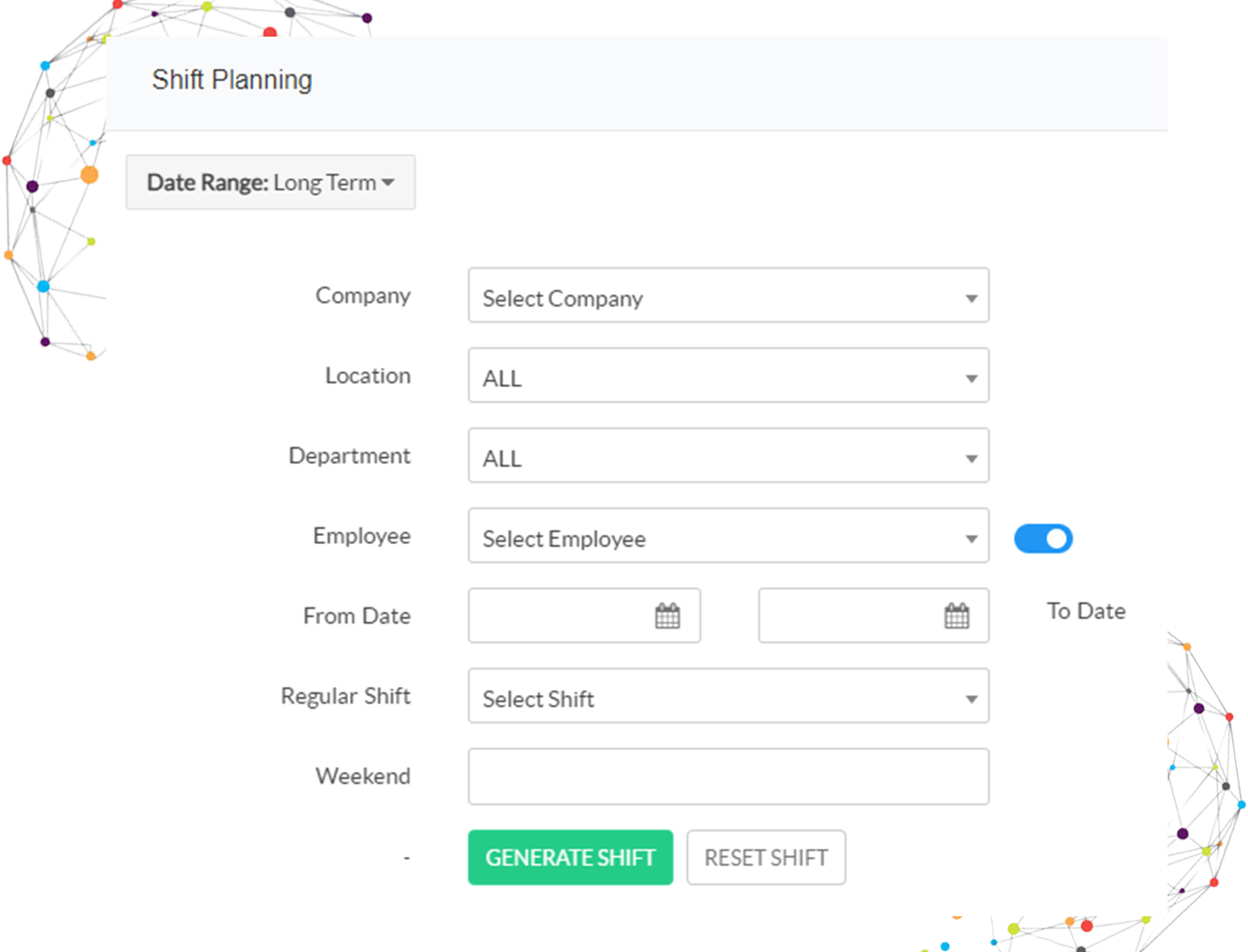 SHIFT COVERAGE
evaluating staffing requirements against available resources
Ojoor assists in ensuring adequate shift coverage by evaluating staffing requirements against available resources. It helps identify gaps in coverage, enables managers to allocate employees to open shifts, and supports efficient resource allocation.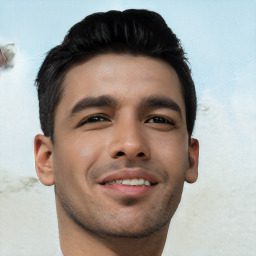 Ojoor helped us achieve a major milestone in our digital transformation journey in managing our 15,000 workforce with ease
Tufail Gill
Vice President HR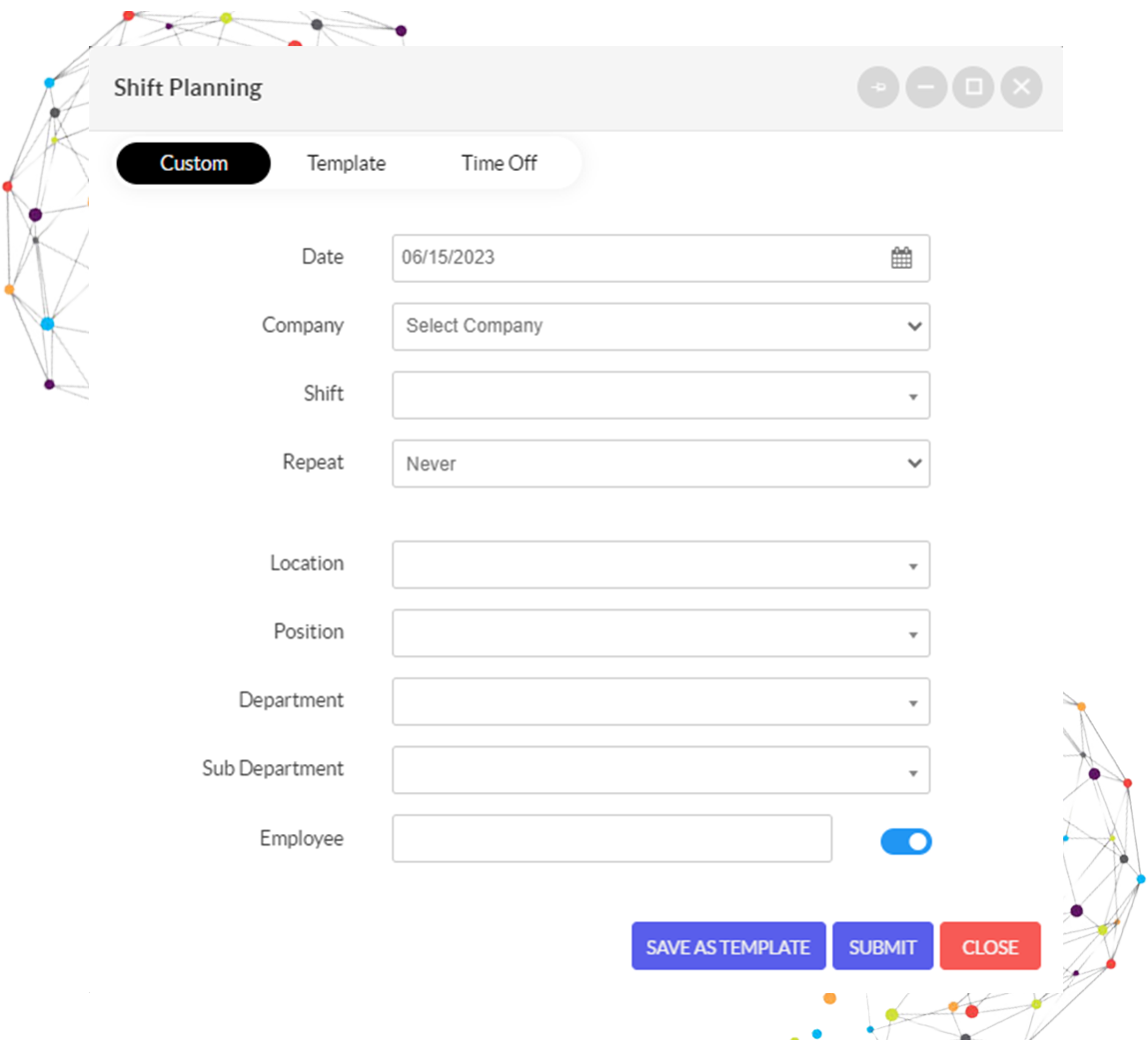 TRACKS EMPLOYEE
Work hours, calculates overtime, and ensures compliance with labor regulations and company policies
Generates Reports and analytics on shift schedules, attendance, shift coverage, labor costs, and other relevant metrics. These insights help managers analyze workforce patterns, identify trends, and make data-driven decisions for effective shift planning and resource allocation.
CREATION OF SHIFT ROTATION
Schedules or Patterns, such as fixed shifts
Supports the creation of shift rotation schedules or patterns, such as fixed shifts, rotating shifts, split shifts, or any other custom rotation scheme. This helps distribute work evenly among employees and ensures fair scheduling practices.