Don't hold off until the yearly evaluation. Real-time feedback is preferable
Ojoor HR & Payroll Software in Saudi Arabia is aware of the true benefit of acknowledging an employee's performance. You can give comments on an ongoing basis thanks to the continuous feedback software. Employees receive recognition for their hard work in this manner, and faults are promptly fixed.
PRAISE
Recognize accomplishments and give public praise
It's usually a good idea to compliment in public and correct in private when trying to improve performance. Ojoor enables you to keep doing it. Your supervisors can express their appreciation for your staff in front of everyone.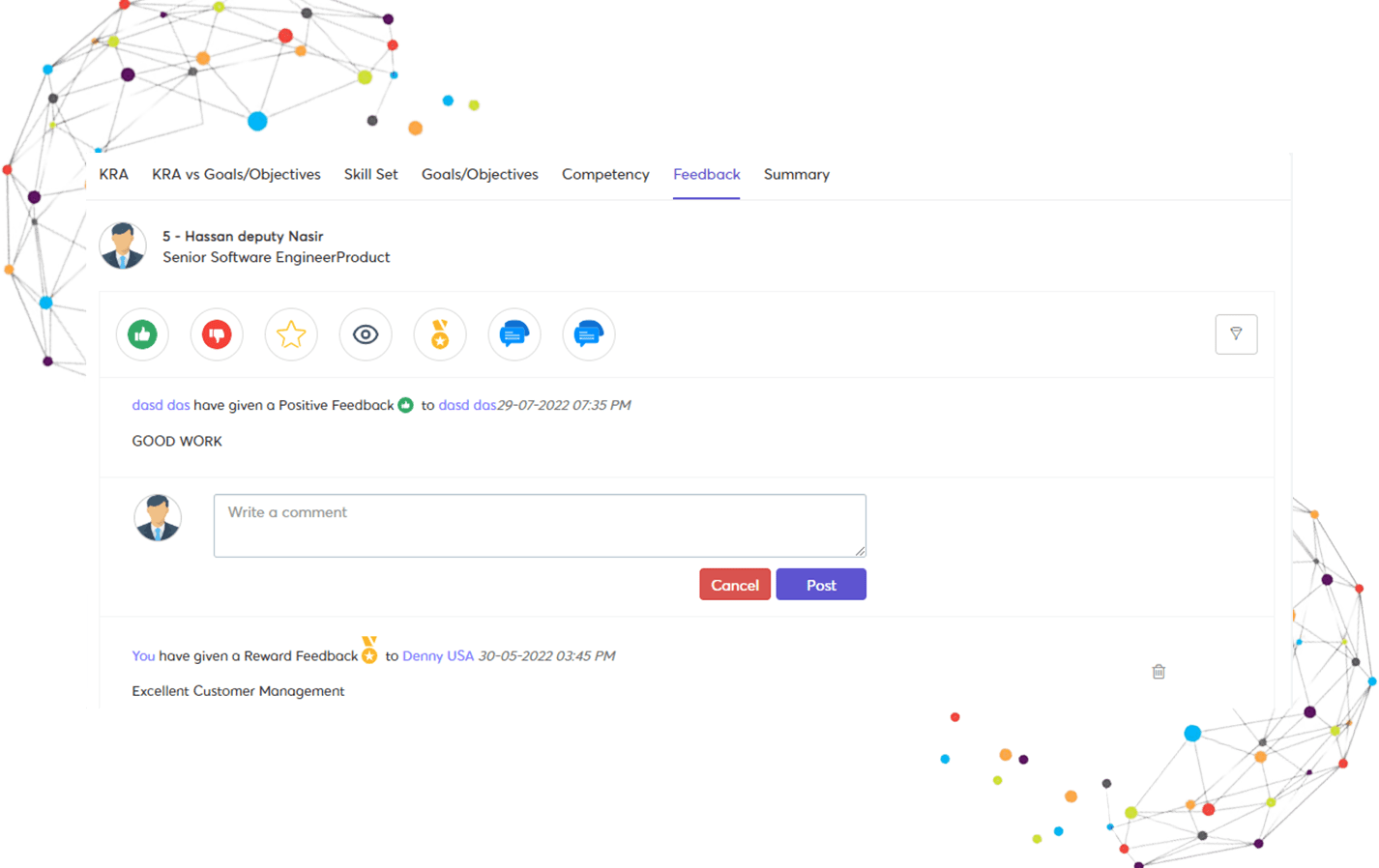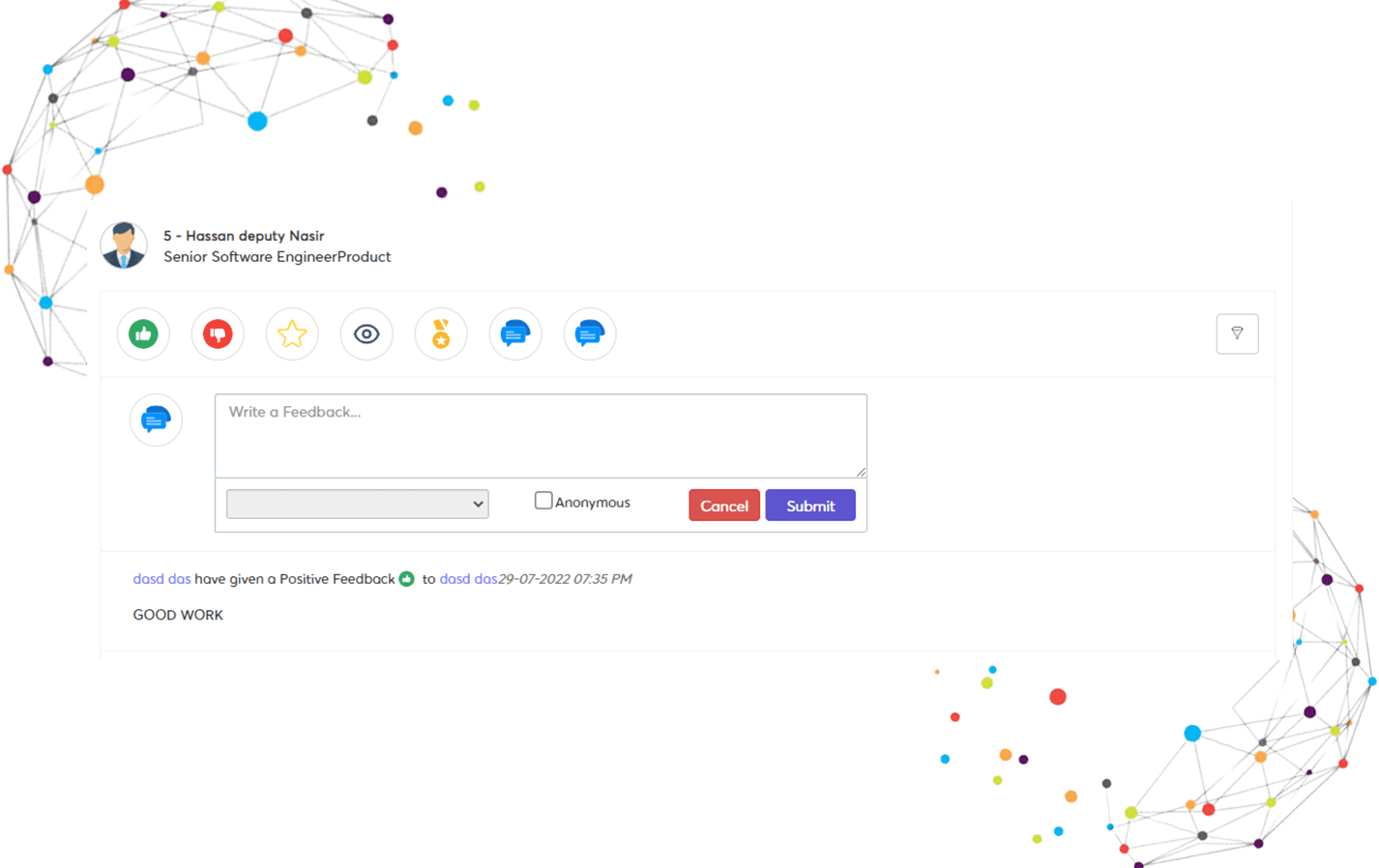 FEEDBACK
Provide confidential feedback and take internal notes
Along with publicly praising employees, supervisors can send them confidential feedback using Ojoor HR & Payroll Software in Saudi Arabia. Employees can do a self-analysis of their performance while receiving useful information. Additionally, managers might keep internal records of each employee for their own future use as a personal reference. It aids managers during performance reviews.
D1:1 MEETING
Continuous feedback with one-on-one meetings
Ojoor HR Software in Saudi Arabia allows your managers to schedule a dedicated one-on-one meeting to understand current performance and provide feedback. These one-on-one meetings can be scheduled on Ojoor shared calendar, which blocks the available time slot automatically.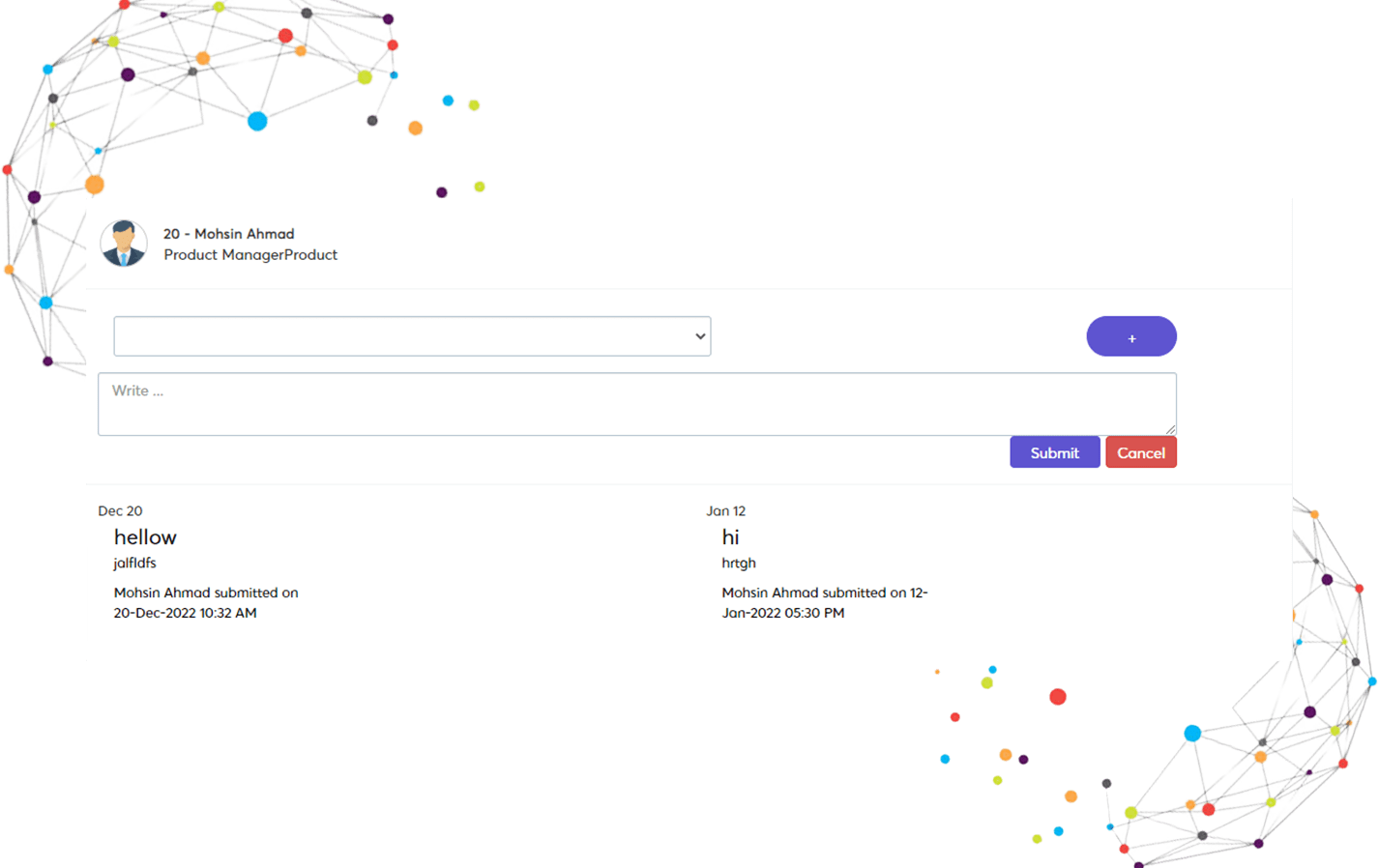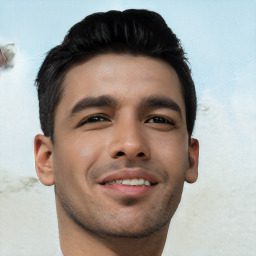 With the support of Ojoor, we were able to manage our 15,000 employees with simplicity, which was a significant step forward in our digital transformation path.
Tufail Gill
Vice President HR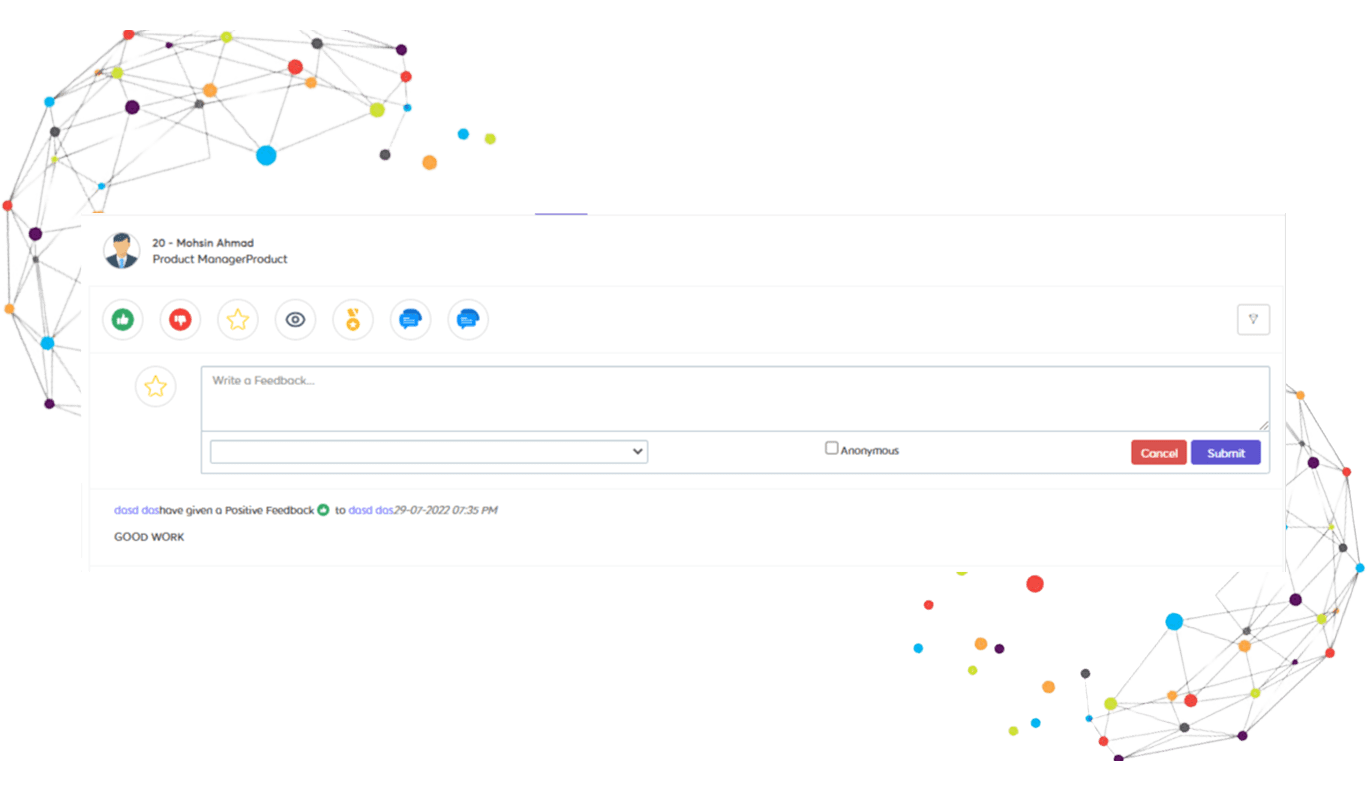 REVIEW
Examine previous feedback from annual performance reviews
Payroll is directly related to annual performance reviews, and making the proper judgments requires real information. With the tool provided by Ojoor, you may check prior comments, ratings, and notes pertaining to employees, which can assist in making annual assessment judgments.
Frequently Asked Questions