Run the payroll, please. Compliance is automatic and built-in!
All of your compliance obligations toward local and federal authorities are handled by Ojoor Payroll Software in Saudi Arabia. You don't have to do any of the tedious labor because it is entirely automated.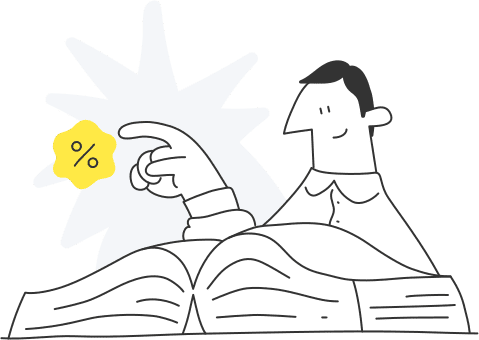 PROVIDENT FUND COMPLIANCE
Calculations for PF with automatic filing input
You can build up your provident fund regulations using Ojoor Payroll Software in Saudi Arabia based on management bands or employee wage ranges. Set up the provident fund to be included in the CTC or excluded from it, and Ojoor will do all the arithmetic. We will create the electronic file format at the conclusion of payroll.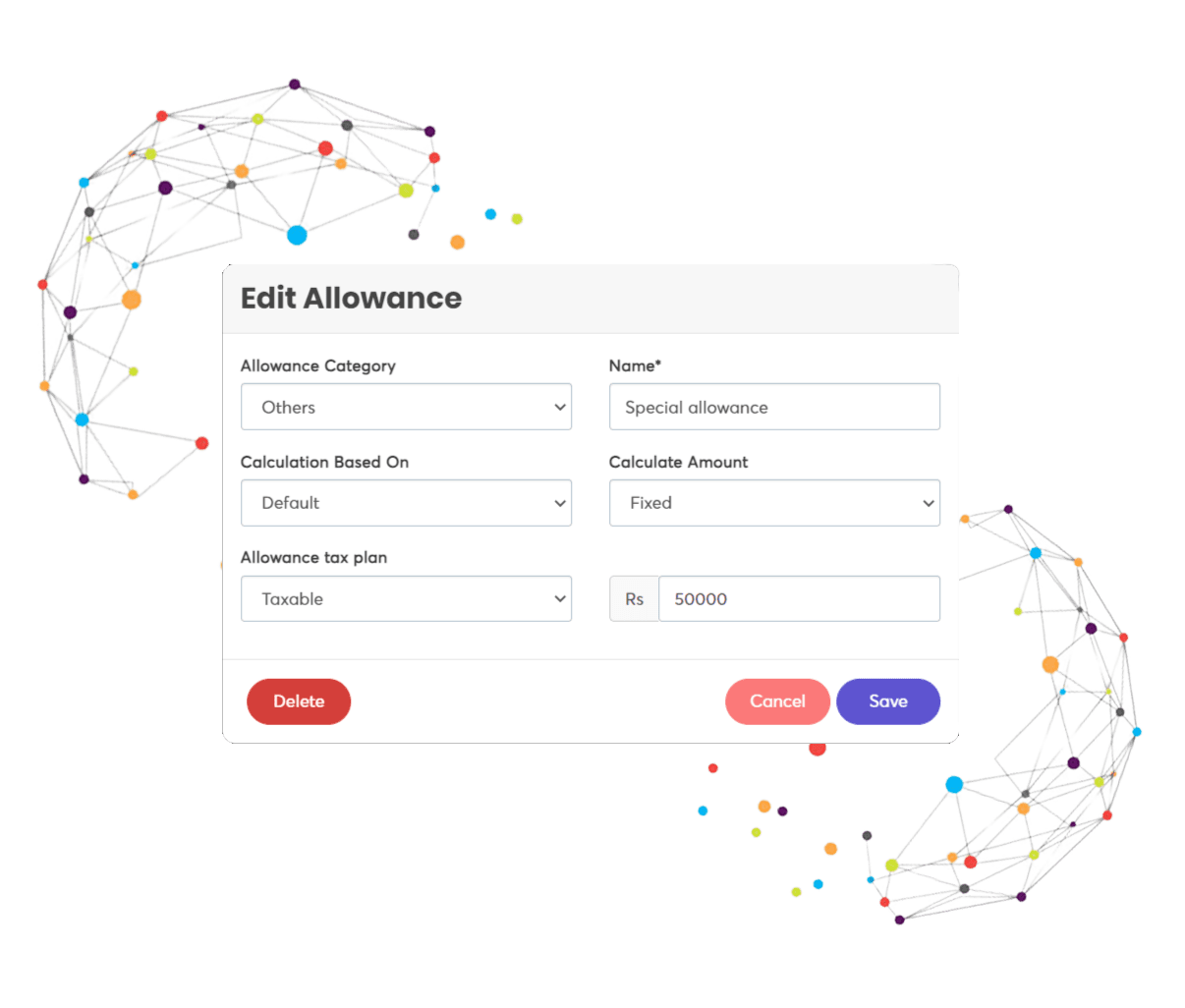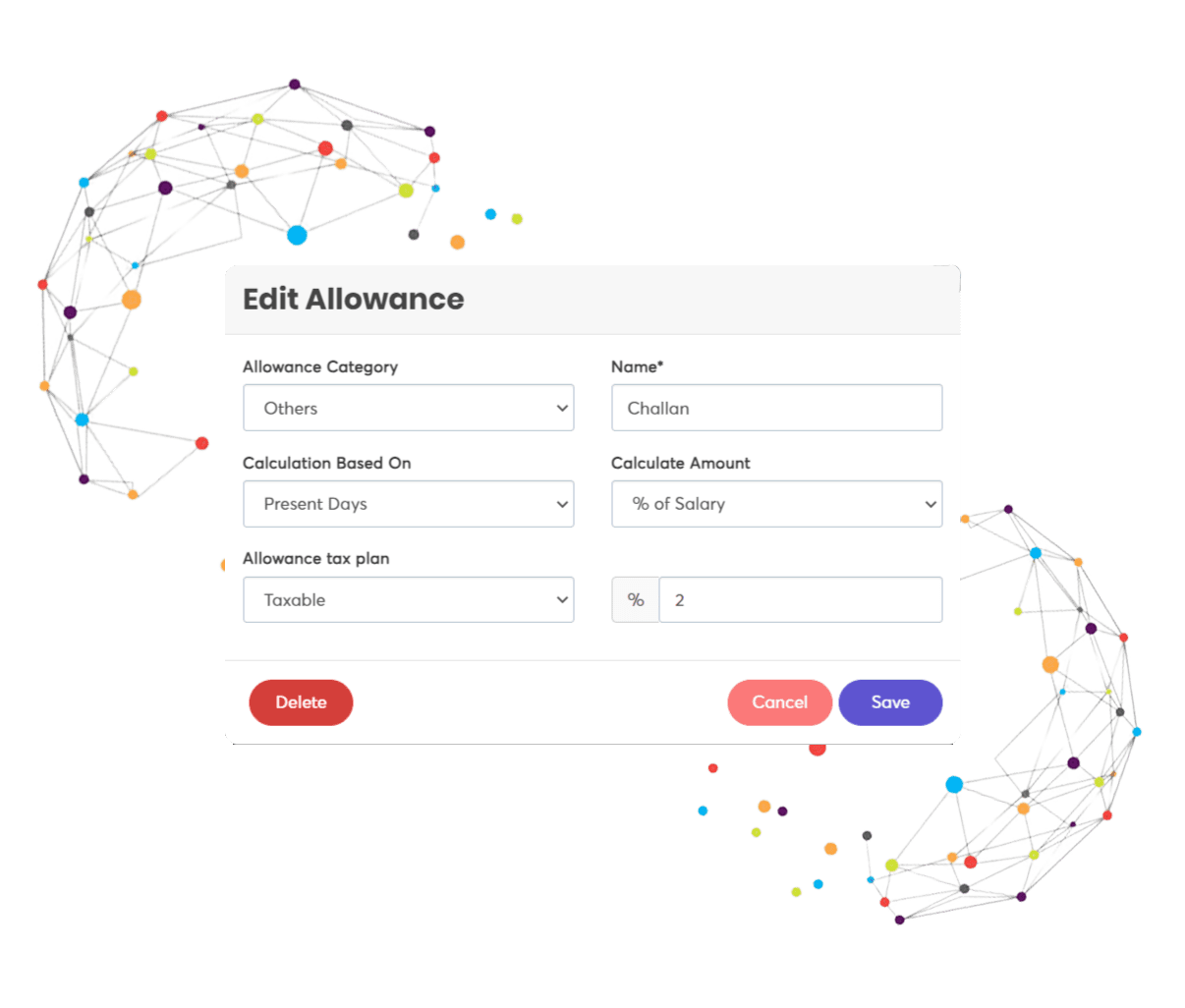 ESI COMPLIANCE
Calculations using ESI and filing challans electronically
Using Ojoor payroll and HR Software in Saudi Arabia, set up ESI application and computation criteria for your full-time and hourly workers. Automatic production of filing outputs that adhere to ESI office norms is done by Ojoor.
LEGISLATIVE TAX COMPLIANCE
Professional Tax that incorporates your state's specific rules
Each state has its own professional tax calculation and compliance paperwork. All of these variants are made easier via Ojoor. It prepares compliance paperwork for each state and automatically deducts professional tax. To handle your complex cases, you can still modify the rules.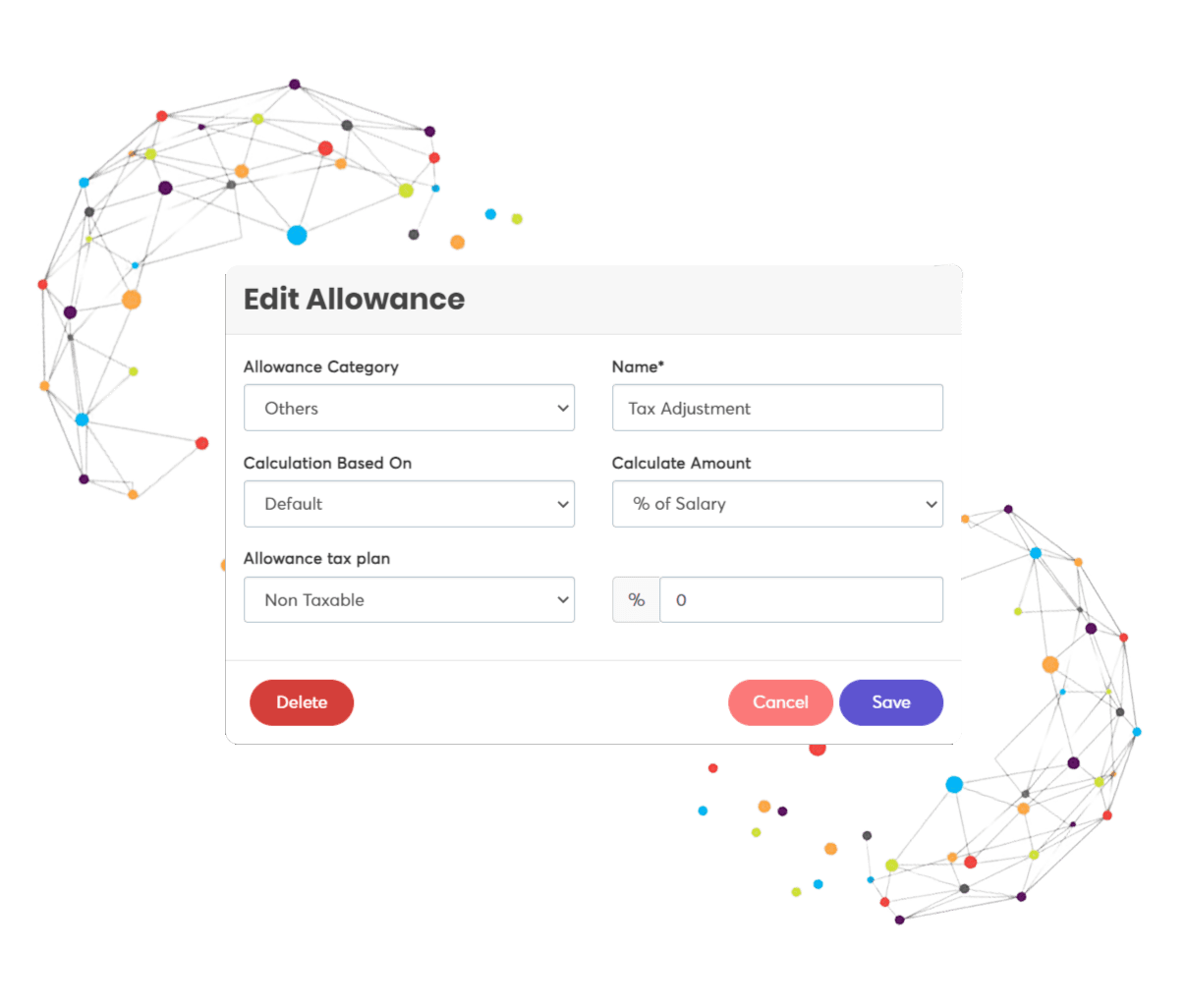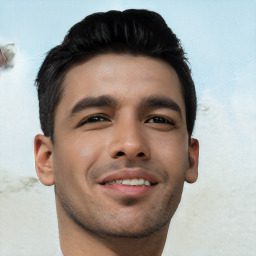 With the support of Ojoor, we were able to manage our 15,000 employees with simplicity, which was a significant step forward in our digital transformation path.
Tufail Gill
Vice President HR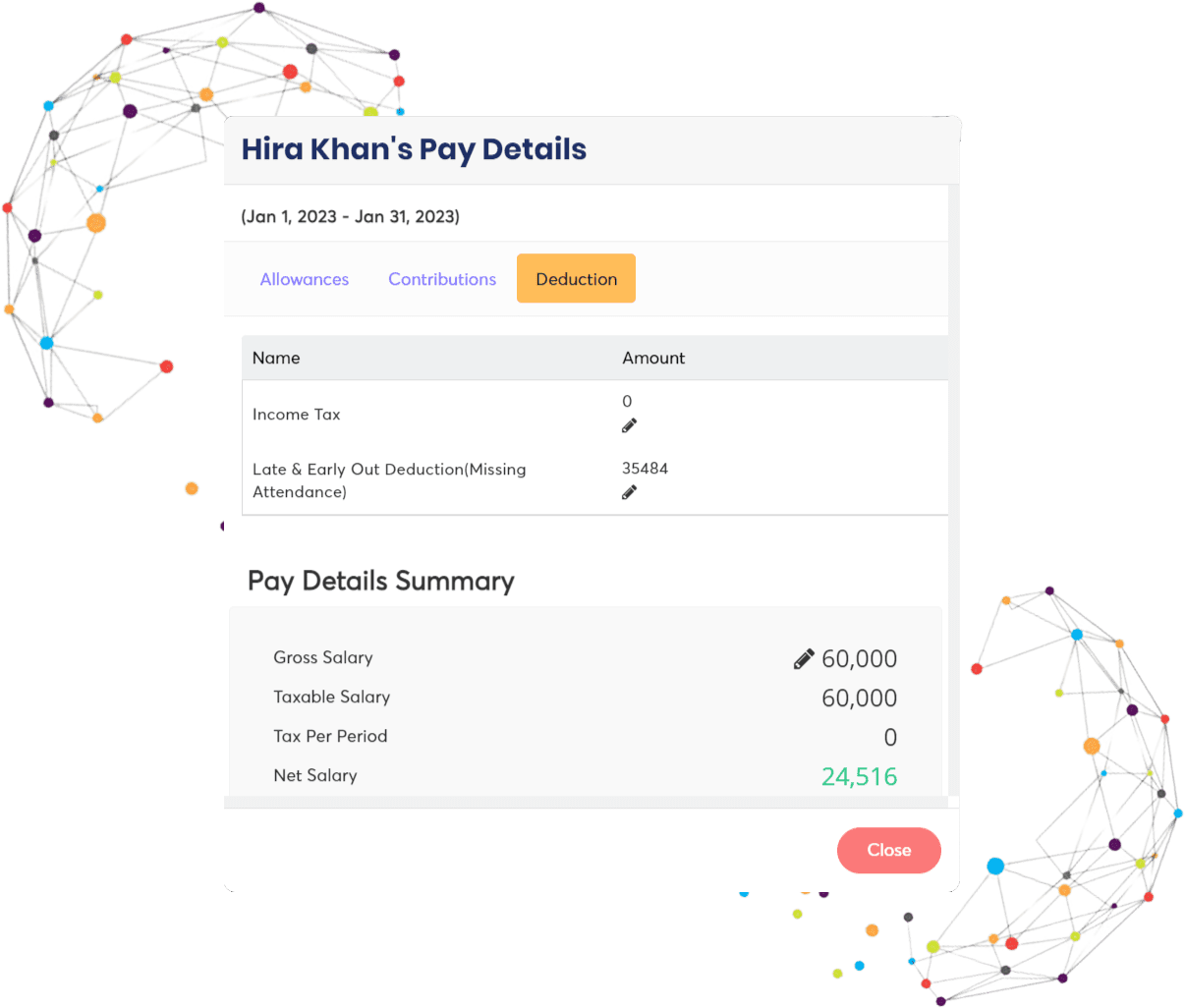 INCOME TAX COMPLIANCE
TDS (IT) computations that are thorough and eTDS returns
Ojoor divides up your allowances and deductions according to the sections required by the IT department and generates TDS filing statements and challans for you to submit electronically.
FILINGS FOR INCOME TAX DEDUCTIONS