Leave administration
made enjoyable!
Leave administration is tedious. No longer with Ojoor Leave Management System in Saudi Arabia. Ojoor removes all of the mundane burdens from your life, leaving you with a delightful experience.
Smart HCM to keep up with the changing world
The world has changed and will continue to change. By working more effectively within it, our
HCM Software enables your workforce to adapt, evolve, and win.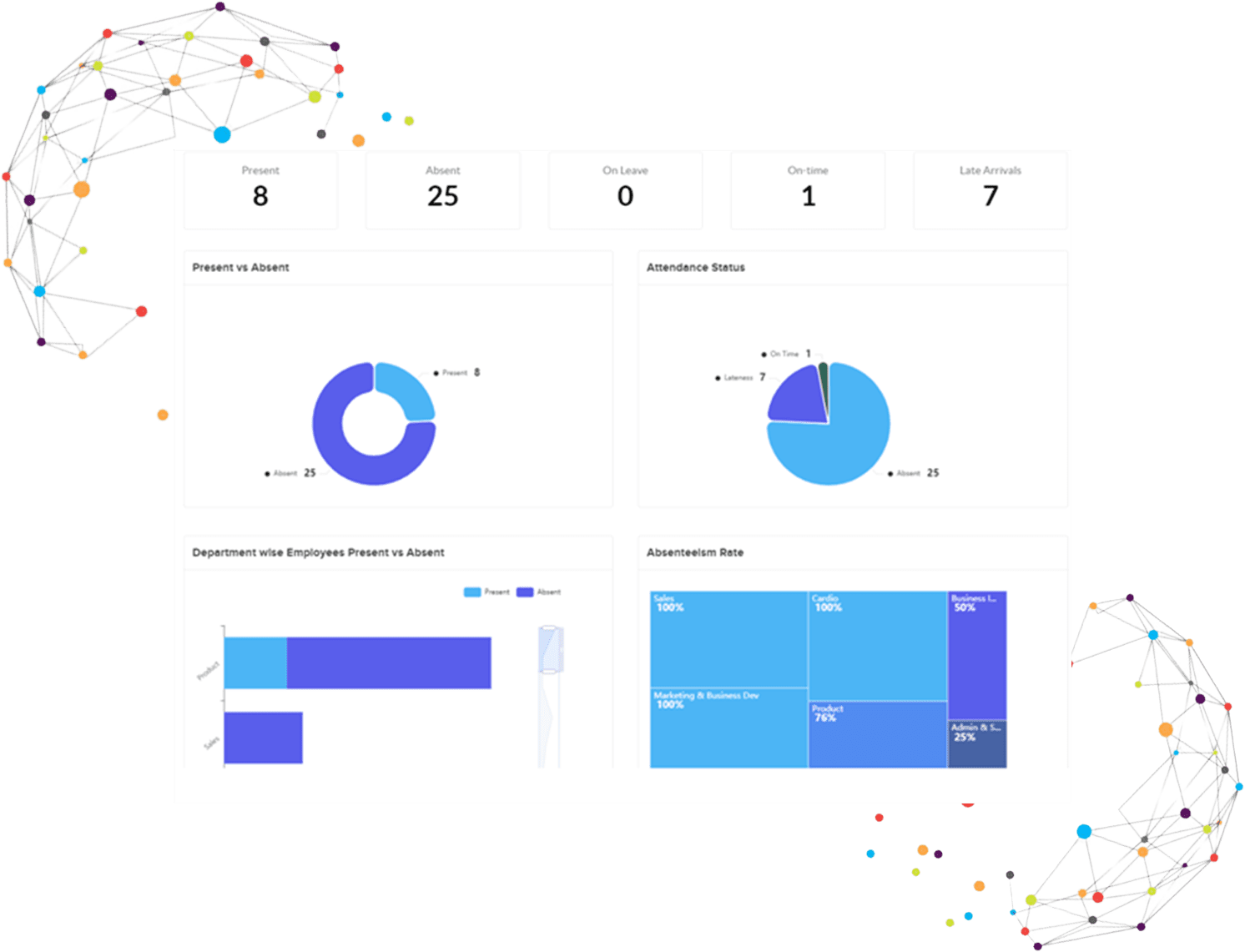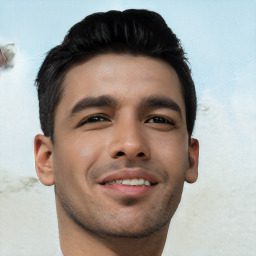 With the support of Ojoor, we were able to manage our 15,000 employees with simplicity, which was a significant step forward in our digital transformation path.
Tufail Gill
Vice President HR
LEAVE POLICIES
Policies that can be tailored to
any scenario or geography
Configure your leave policies with a rich set of rules to suit your work culture and global business goals. Ojoor HR Software in Saudi Arabia provides the most customizable and adaptable leave management system to manage any type of leave – paid, unpaid, sick, statutory, or any other type of leave.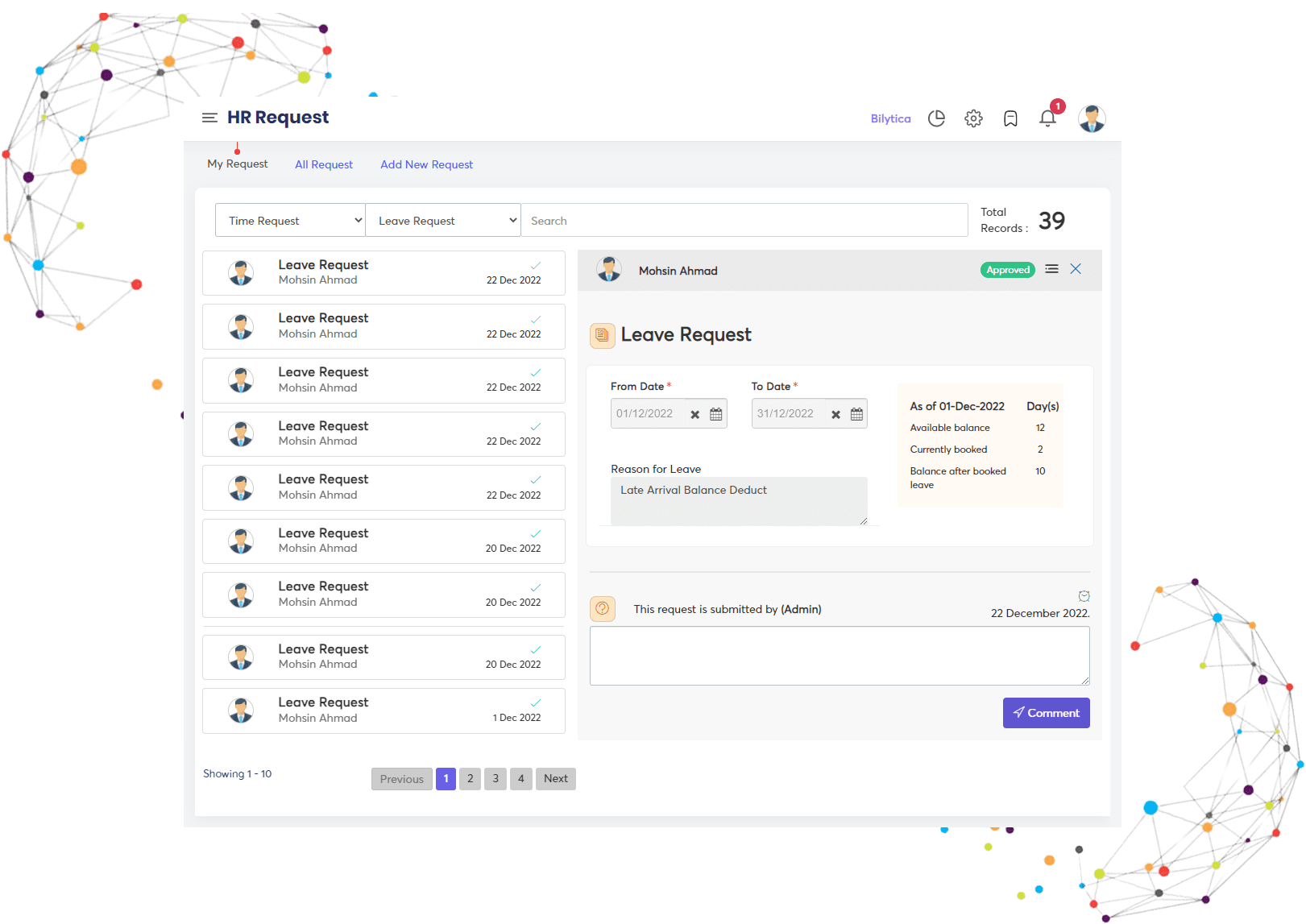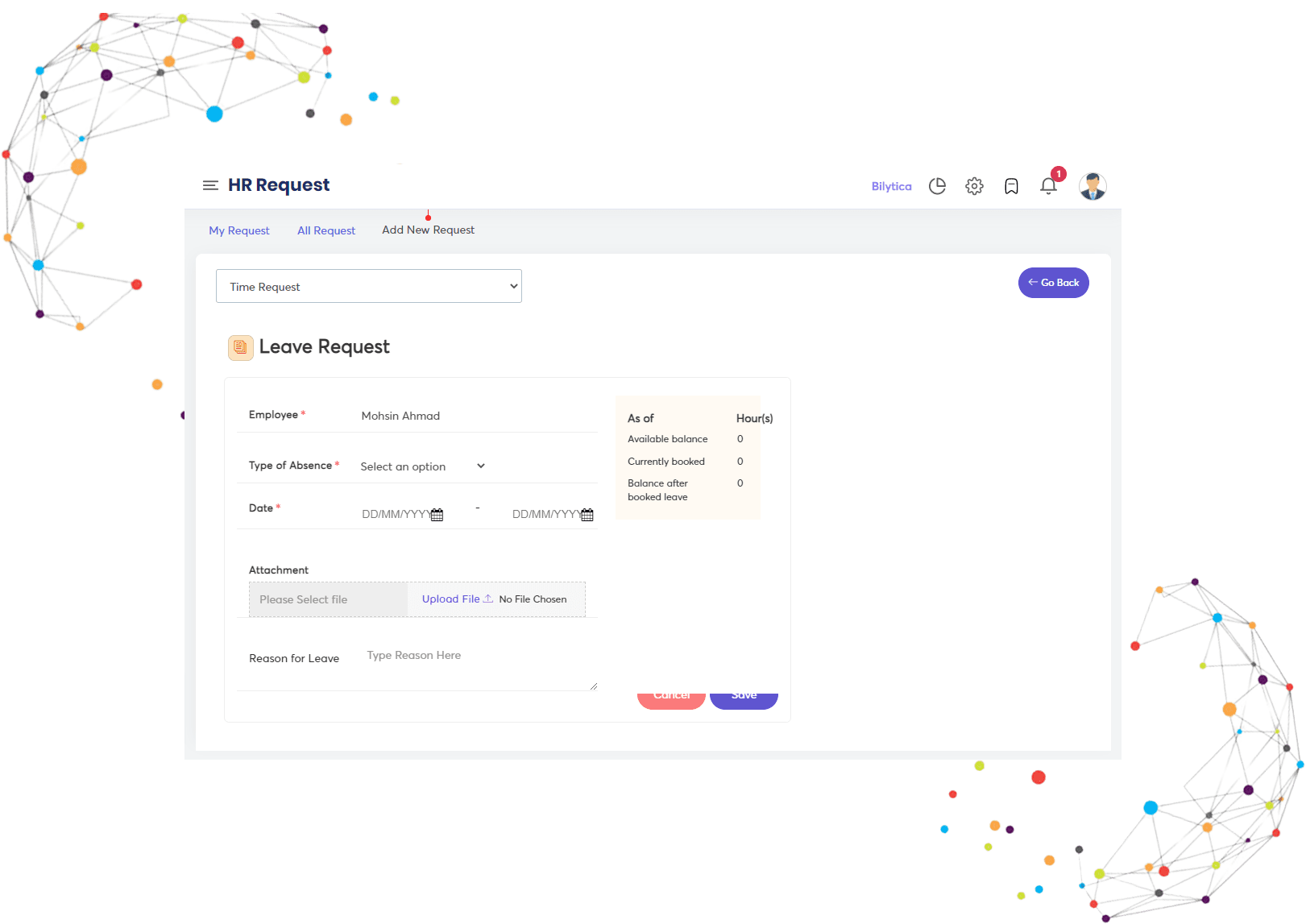 LEAVE APPLICATION
When applying for leave,let
the employee be the judge
Employees can see who else on their team is on leave when they apply for one. They can then make an informed decision about whether their absence will jeopardise the project's completion. This is how Ojoor's online Leave Management System in Saudi Arabia gives your employees a strong sense of ownership over each feature.
WORKER SELF-SERVICE
Empower anybody anywhere
with self-serve tools
✓ Using a mobile app, you can apply for leave, work from home, or request time off.
✓ Employees can access their leave balances and leave history.
✓ See who else is on leave in your team and approve leaves from the mobile app.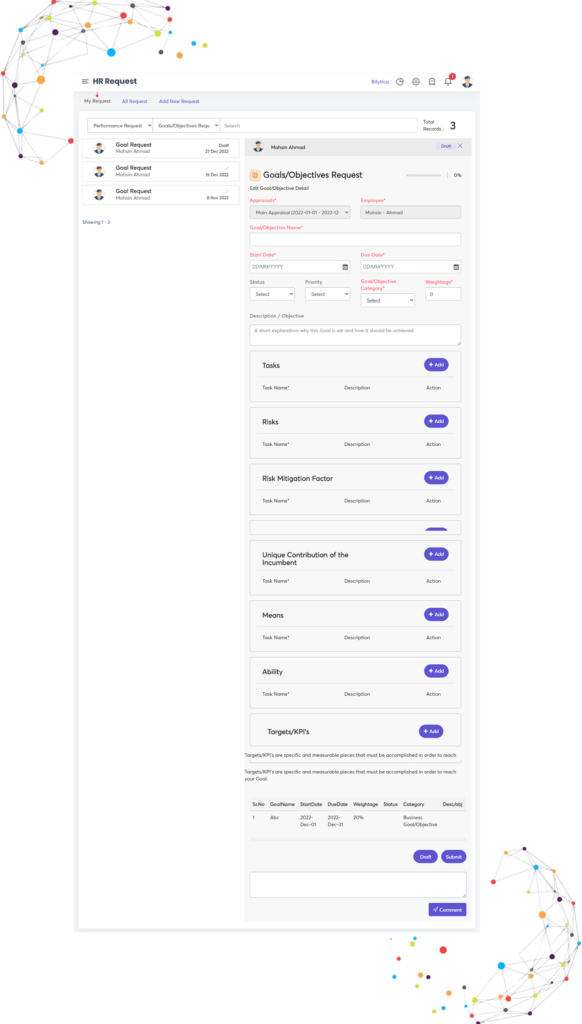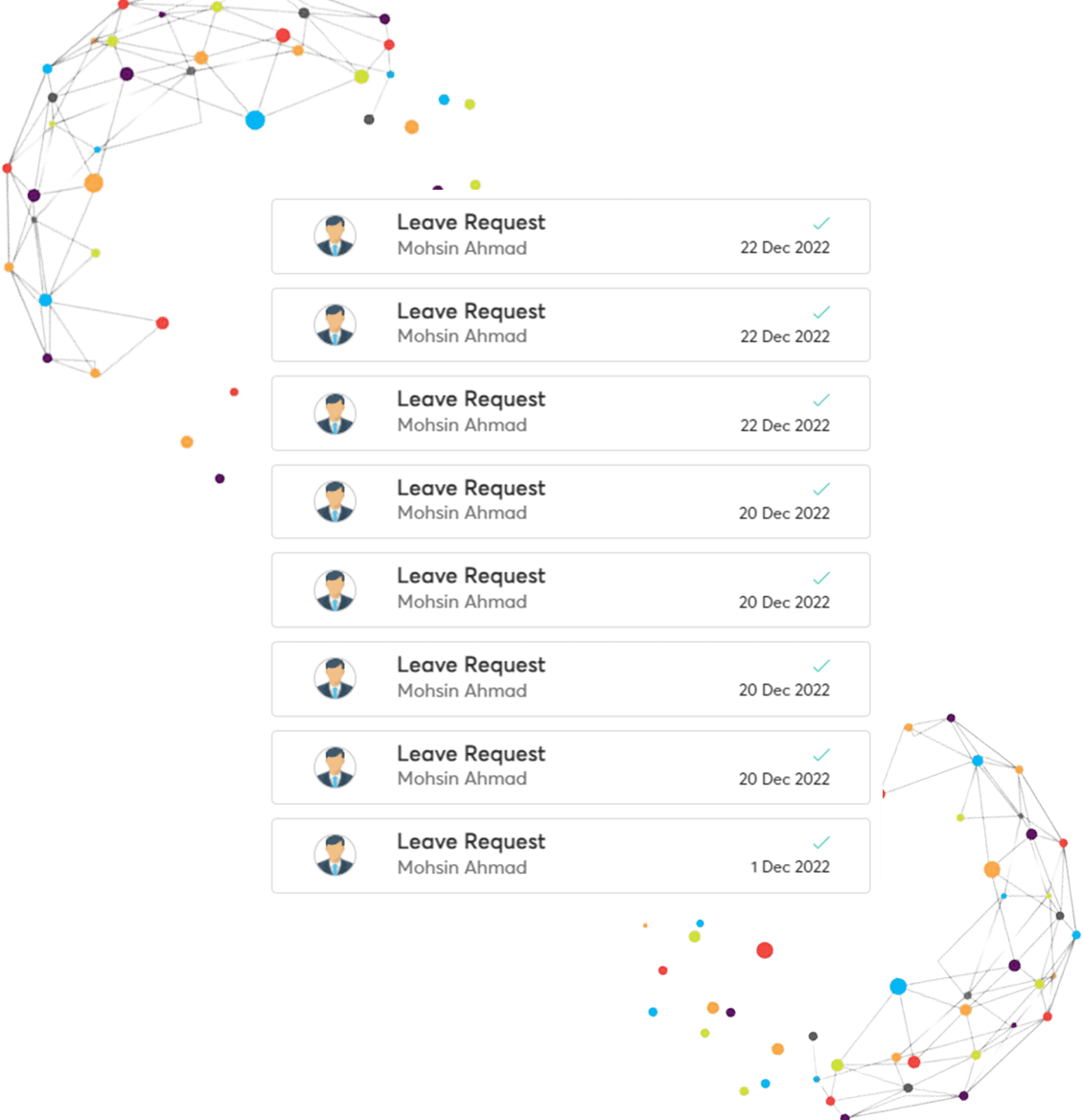 APPROVALS FOR LEAVE
Customized approval processes
You may decide who authorises time off requests and even nominate replacements. Setup notifications, specify skips for actions that are delayed, and specify how many levels of approval. Set up and keep track of who is doing what.
View of the shared team calendar
Use a common leave calendar to keep everyon