Users to create, customize, and generate various forms and reports
It provides a flexible and user-friendly interface to design and manage HR forms and generate comprehensive reports based on the collected data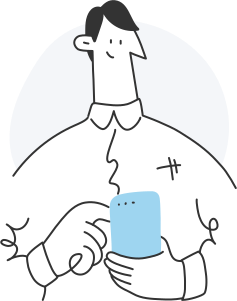 The Forms & Reports Builder enables users to create and
customize HR forms according to their specific requirements
It includes features such as drag-and-drop form builders, field customization options, validation rules, and conditional logic.
Users can design forms for various HR processes, such as employee onboarding, performance evaluations, leave requests, and more.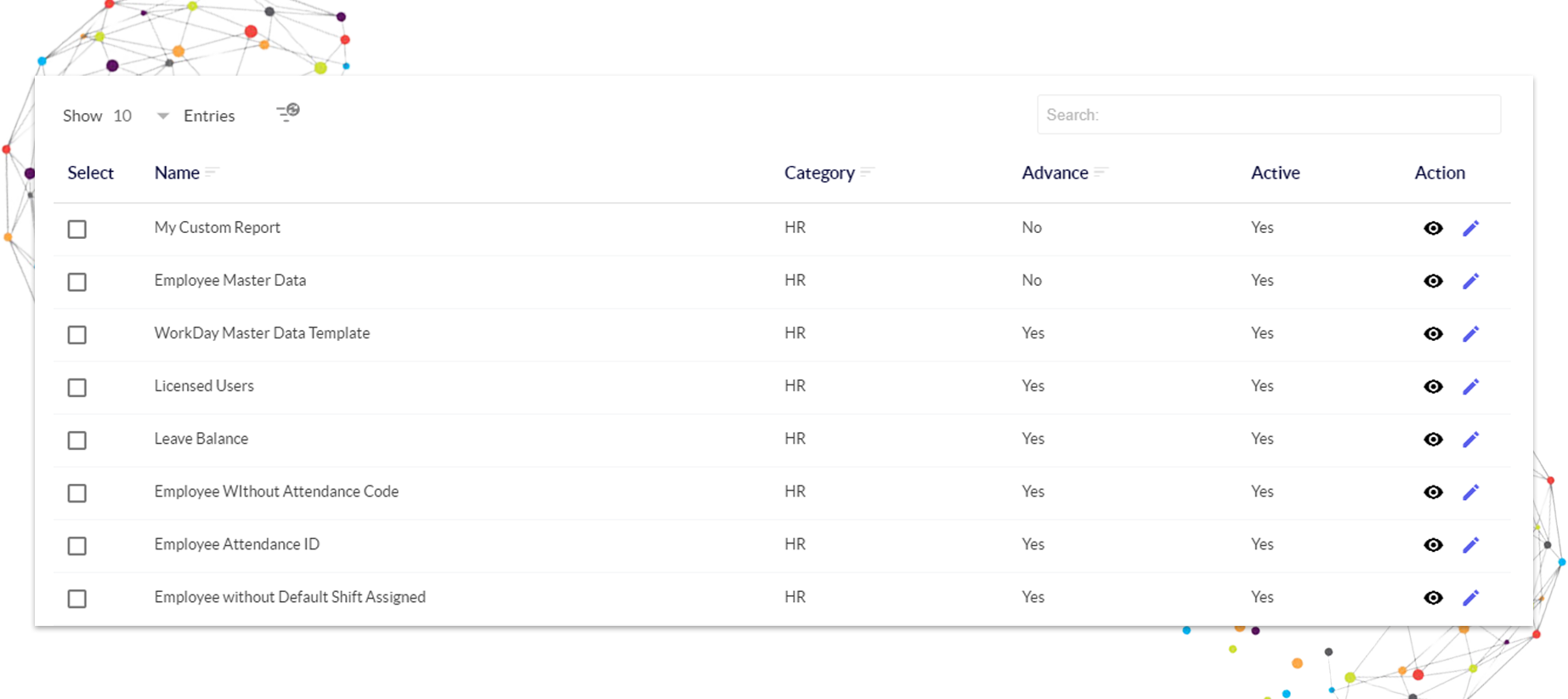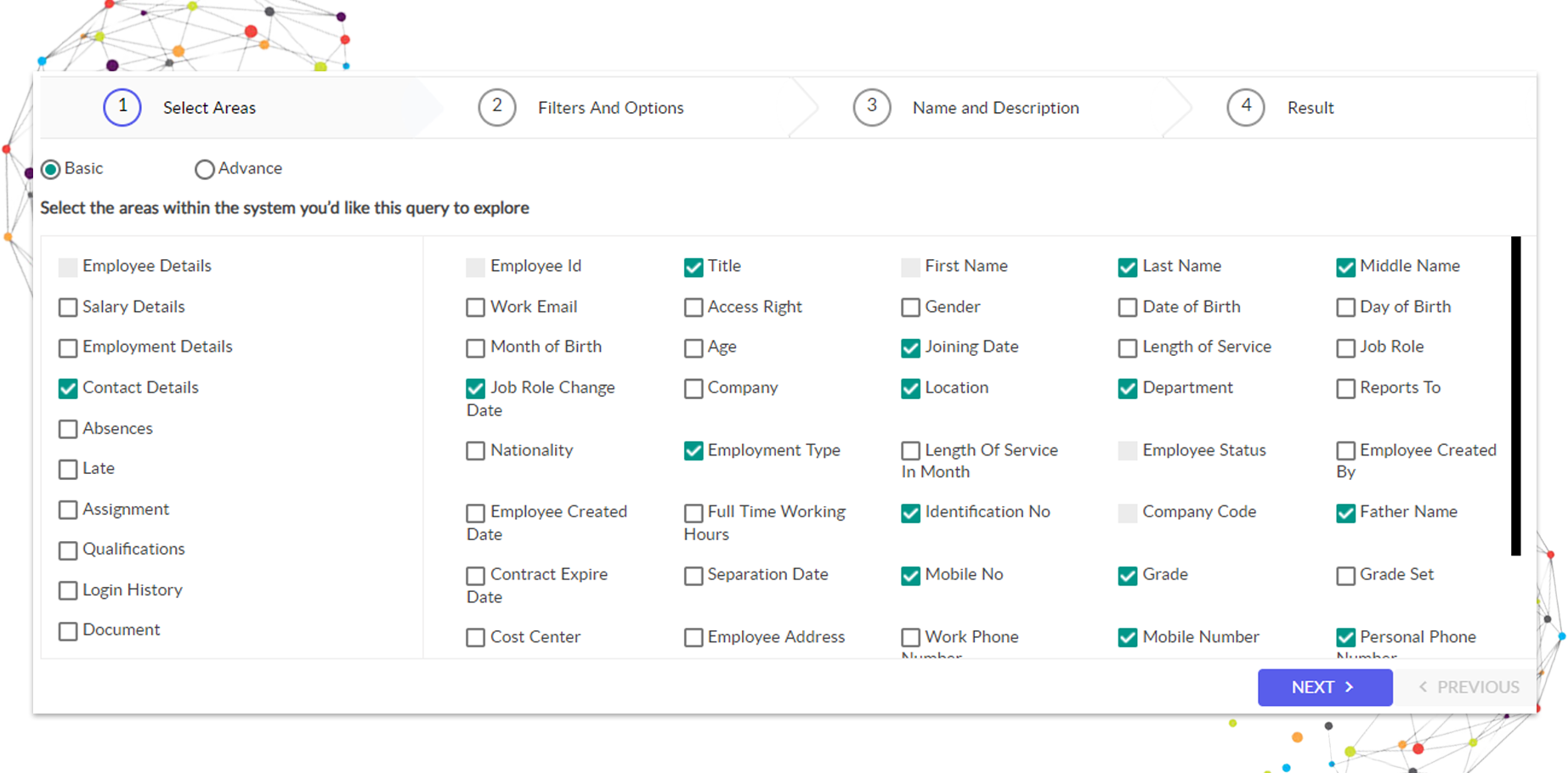 ACCURATELY AND ELIMINATING
Personnel to Collect and store data efficiently
Forms & Reports Builder allows HR personnel to collect and store data efficiently. Employees can fill out the forms electronically, capturing essential information accurately and eliminating the need for paper-based documentation. The system securely stores the collected data, making it easily accessible for reporting and analysis.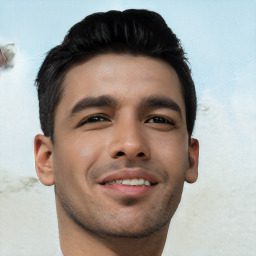 Ojoor helped us achieve a major milestone in our digital transformation journey in managing our 15,000 workforce with ease
Tufail Gill
Vice President HR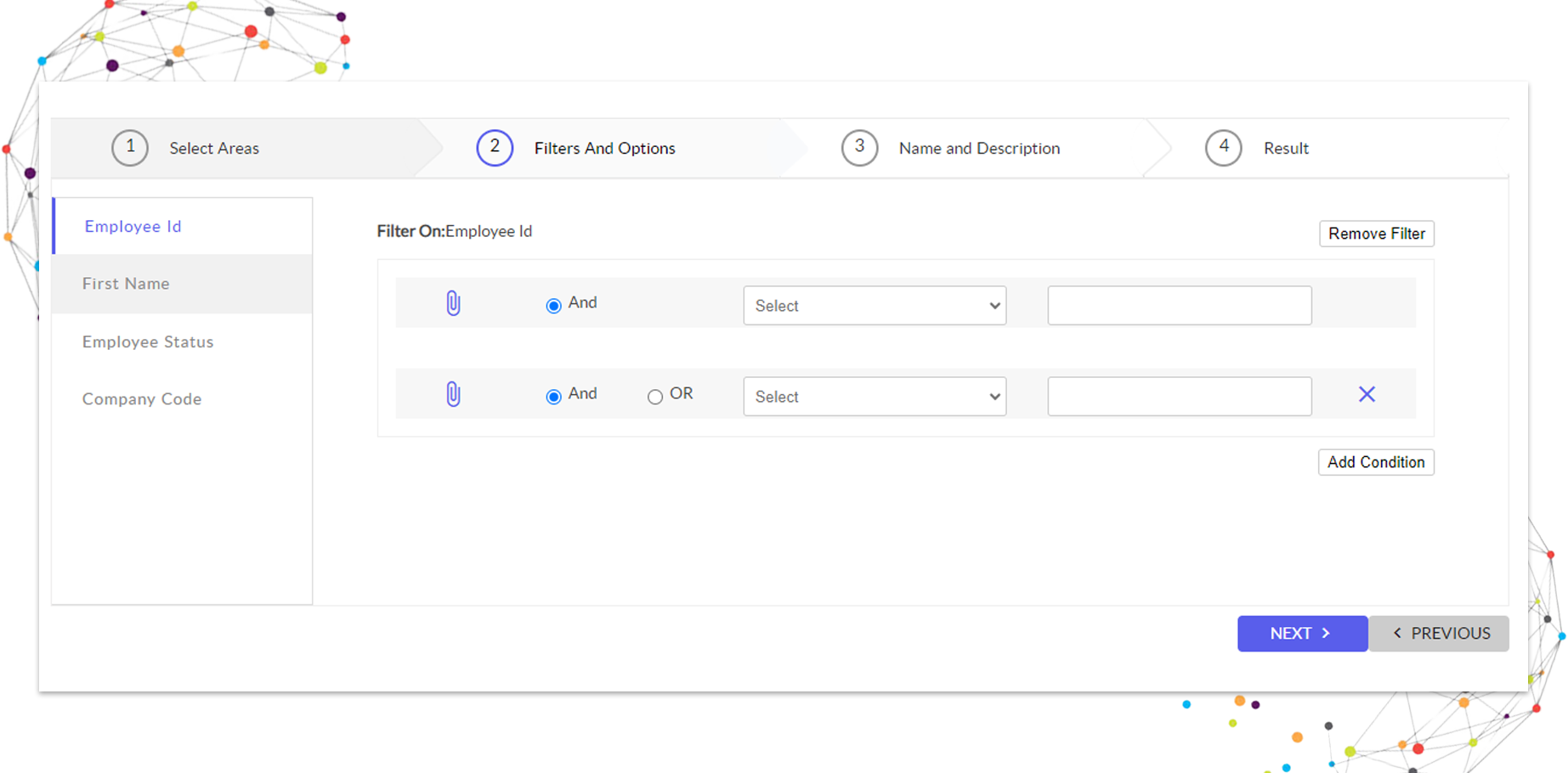 FORMS & REPORTS BUILDER
Pre-Built reporting templates
Users can select and customize these templates to generate reports tailored to their specific needs. These reports can include employee demographics, performance metrics, training data, compliance reports, and more.